Hulbert Interactive Reviews



Click Here For a FREE 30 Day Trial of Hulbert Interactive

Product: Hulbert Interactive

Company Name: Marketwatch (which is owned by Dow Jones)
Company Web Site: http://www.marketwatch.com/hulbert
Twitter Account: http://www.twitter.com/marketwatch
Headquarters: New York City
Founded: October 30, 1997
Category: Investment Newsletters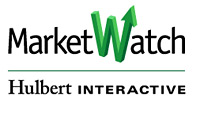 Description of Product:

Hulbert Interactive was launched by Mark Hulbert in 2004.

Hulbert Interactive is a tool that aims to steer its users towards the best-performing stock market newsletters.

Hulbert interactive tracks over 180 different newsletters in its database.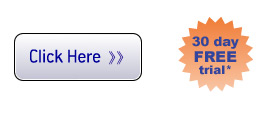 The software will show you which newsletters are performing the best, and which newsletters should be avoided. The software will also monitor "buy" and "sell" alerts as they are given, and update its users as to this information in real-time.

One of the handiest features of "Hulbert Interactive" is the ability to find out which newsletters are holding a certain stock.

For instance, if you come to find out that 9 out of the top 10 newsletters in the database are currently holding a certain stock, then you might feel more comfortable about holding it yourself.

The site will also email its users customized alerts when there is a ratings upgrade or downgrade in a certain stock.

In addition, Hulbert Interactive will let you know which newsletters performed the best over a certain period of time. So, if you wanted to know which newsletters performed the best during the financial meltdown of 2008, then "Hulbert Interactive" will tell you this information.

Receive a FREE 30 day trial of the service by signing up through this link. If you aren't happy with the service, simply cancel before the free 30 day trial period is over and you won't be charged a penny.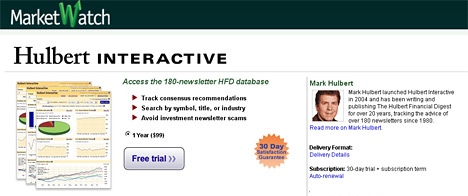 Total Reviews: 2

Average Rating:



Total

Ratings: 0
Total

Ratings: 0
Total

Ratings: 1
Total

Ratings: 0
Total

Ratings: 1
Total

Ratings: 0

Reviews:



Jace, Wednesday, May 25, 2011

IMHO you've got the right ansewr!

--



Nigel, Thursday, May 12, 2011

This newsletter uses bait and switch tactics with their "free trial". Its only free if you sign up for the 12 month. If you sign up for the monthly they will bill you right away. And it doesn't say that ANYWHERE.

--