How To Bet on Tennis
Click Here To Bet on Tennis

(receive a bonus of up to $200 when you sign up and use our link)
Tennis is one of the most popular spectator sports in the world. The sport features some of the best athletes in the world, and these athletes regularly have to endure three or four hour long battles. Tennis is a combination of speed, skill, strength and determination.

Thanks to its overall popularity, tennis is also extremely popular with sports gamblers. From the majors to the tour events to the Davis Cup, tennis is a year-round sport that always keeps its fans close to the action.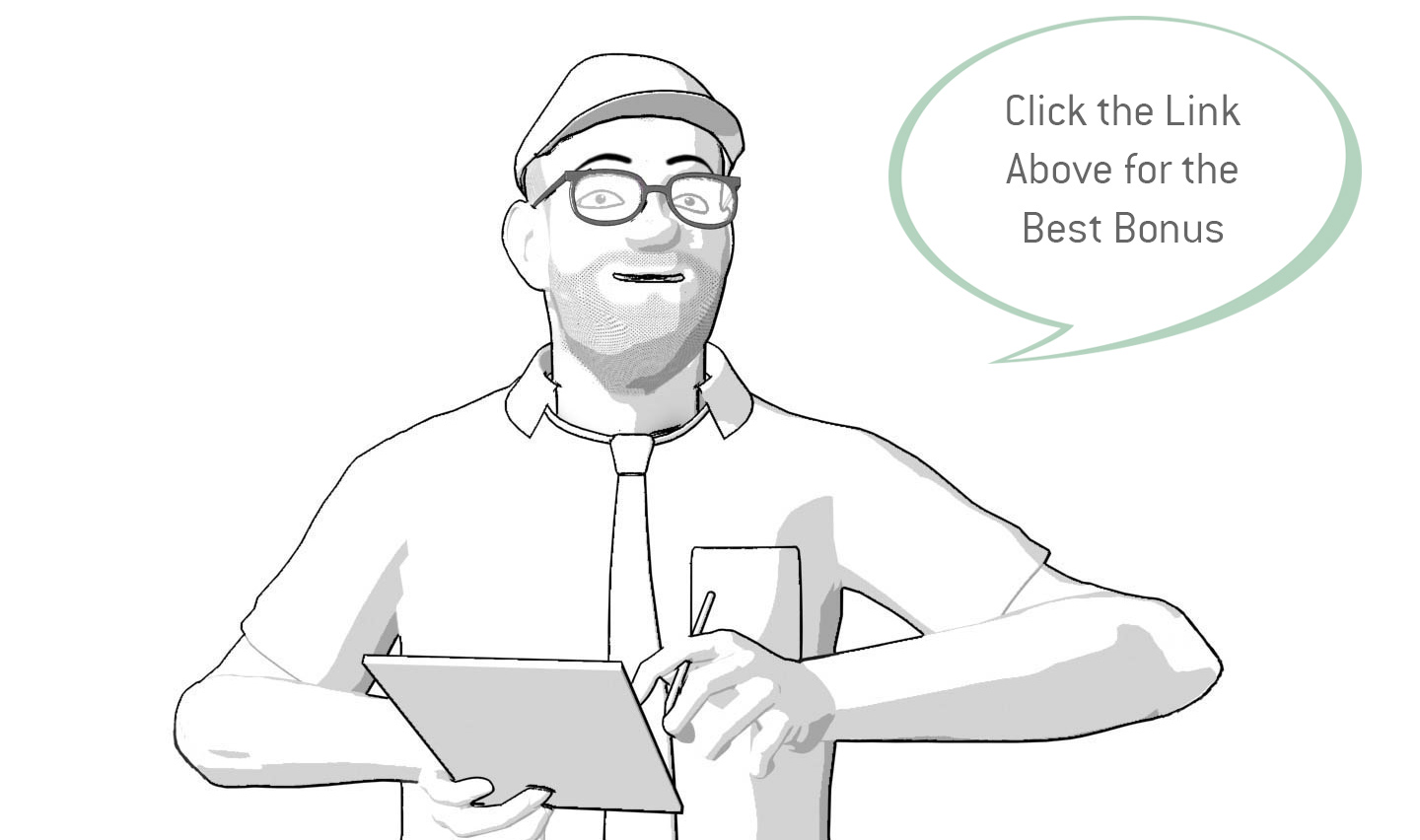 Due to the large number of professional tennis players that are active at any one time, tennis is a sport where it is possible for the knowledgeable viewer to gain an edge. Is a player strong on clay but weak on grass? Is a popular player suffering from a lingering injury? Is a lower ranked player in the midst of an ascension? Unlike a sport like professional football, there are an incredible amount of variables present in tennis that can be exploited by the discerning gambler.
-
There are over 60 major tennis events every year.
The ATP World Tour includes events such as the Shanghai Rolex Masters, the Rogers Cup and the Davis Cup.
On top of that, there are four majors:
Australian Open
French Open
Wimbledon
US Open
The professional tennis tour starts in January with the Aircel Chennai Open in Chennai, India, and concludes with the Davis Cup Final in late November.
Players have often complained about the gruelling tour that they must endure on a yearly basis, as they are in action from January until the end of November. Add in sponsored appearances into the mix, and players are essentially competing year round.
This can be one very valuable piece of information when it comes to betting on tennis. Who is tired? Who is dealing with a nagging injury? Who is fresh, and who has been grinding away for 11 months straight? Tennis is a solo sport, so injuries can have a devastating impact on the effectiveness of a pro's game, regardless of how good they are. Take away 5 MPH from a serve, and you can move from the top player in the world to a player getting bounced in the second round with no issues.
In addition, players will always have a surface that they excel on and a surface that they usually underperform on. Rafael Nadal, for instance, was practically unbeatable on clay, though the grass courts of Wimbledon were a completely different story. Nadal's game, which was about grinding down his opponents, was tailored for a surface where the game moved a bit slower.
A player who employs a power game, similar to say, Milos Raonic, will likely do better on grass courts, as the ball doesn't bounce as much and moves much faster.
These are all things to keep in mind while wagering on tennis.
-
There are a variety of different ways to wager on tennis. Let's look at some of the most common bets:
1. Outright Winner.
This one is easy - who will win the match?
Let's say that Rafael Nadal is playing Roger Federer in the quarter-finals of the US Open. The odds might look like this:
Rafael Nadal, 4/1
Roger Federer, 1/3
In this case, Federer is the clear favourite to win. If you decide to back Federer, you will receive about a 33% return on your investment from your wager.
2. Set Betting.
With set betting, you are betting on who you think will win, and how many sets you think it will take for this person to win.
So, let's say that you believe that Federer will believe Nadal in straight sets. The bookmaker is giving you odds of 2/1 if Federer wins in three straight sets. So, if you decided to bet $100 on this match, you would receive a profit of $200 if Federer was able to win in straight sets.
3. Total Games.
This one is easy - how many games will be played in the match?
If Serena Williams is playing and is expected to crush her opponent, the over/under for total games might be set at 13 games. This means that the bookmakers expect that Serena will win 6-0, 6-1 or 6-1, 6-0.
The closer the match is expected to be, the more games that should be played.
4. Bet on the outcome of a set.
You might have the option to bet on the score of a set.
For instance, if you expect Roger Djokovic to win the first set easily, you might want to select one of these two lines:
Djokovic Wins First Set 6-0, 7/4
Djokovic Wins First Set 6-1, 7/5
These types of bets are more hit and miss, though there is a bigger score waiting for you if you can get it right.
These are some of my favourite bets when betting on tennis.
-
There are a number of other factors to consider when you are betting on tennis, including:
1) Weather. Weather can be a very big influence in the game of tennis. Is it expected to be very hot (Australian Open, for instance)? If so, the fitter player will obviously have the advantage.
2) Momentum. Is a higher ranked player in the midst of a slump? Did a player recently suffer a heartbreaking loss in a major event? These types of situations can present ripe opportunities for early round exits.
3) Schedule. As mentioned earlier in this guide, one player may be in the midst of a gruelling schedule, while another player may be fresh off of injury. The tour can definitely wear on a player, which is why understanding the schedule of two opposing players can be so important.
-
Here is the complete ATP tour schedule:
Aircel Chennai Open
Brisbane International
ASB Classic
Apia International Sydney
Ecuador Open Quito
Open Sud de France
Argentina Open
ABN AMRO World Tennis Tournament
Memphis Open
Rio Open
Open 13 Provence
Delray Beach Open
Brasil Open
Dubai Duty Free Tennis Championships
Abierto Mexicano Telcel
Davis Cup
BNP Paribas Open
Miami Open
Fayez Sarofim & Co US Men's Clay Court Championship
Grand Prix Hassan II
Monte-Carlo Rolex Masters
BRD Nastase Tiriac Trophy
TEB BNP Paribas Istanbul Open
BMW Open by FWU AG
Millennium Estoril Open
Mutua Madrid Open
Internazionali BNL D'Italia
Open de Nice Cote d'Azur
Banque Eric Sturdza Geneva Open
French Open
Ricoh Open
Mercedes Cup
Gerry Weber Open
Aegon Championships
Ageon Open Nottingham
Wimbledon
German Tennis Championships
Hall of Fame Tennis Championships
SkiStar Swedish Open
Citi Open
Konzum Croatia Open Umag
J. Safra Sarasin Swiss Open Gstaad
Generali Open
Rogers Cup
Abierto Mexicano Mifel
Western & Southern Open
Winston-Salem Open
US Open
St. Petersburg Open
Moselle Open
Chengdu Open
Shenzhen Open
Rakuten Japan Open Tennis Championships
China Open
Shanghai Rolex Masters
VTB Kremlin Cup
European Open
Swiss Indoors Basel
BNP Paribas Masters
Barclays ATP World Tour Finals