Hurricane Harvey and North Korea No Match For a Raging Bull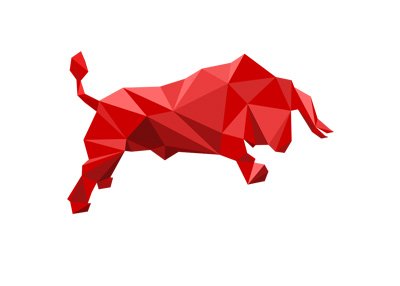 Hurricane Harvey and a missile launch over Japan have been no match for the markets over the past couple of days, as August was able to finish on a very upbeat note.
The leading catalyst behind the upwards move over the past couple of days? Continued optimistic chatter about the possibility of tax reform in the United States. Warren Buffett spoke about tax reform on CNBC, as he said that he believes that it will get done. The Republicans have been stymied on health care reform so far since President Trump first took office, but there is more optimism for tax reform getting passed. While health care reform somewhat divided the Republican party, there is a much greater consensus when it comes to tax reform. With elections just around the corner, there is starting to be some real urgency for the Republicans to push through at least one major piece of legislation.
Tax reform would obviously be very good news for publicly traded companies in the United States, and this is playing out in a push higher for the major indexes. Technology stocks have done really well over the past couple of days, led by the likes of Amazon.com and Microsoft. Amazon was recently hit by worries that the Trump Administration may push to have the company broken up, though the online retailer is mounting a strong comeback.
-
Earnings season is now largely in the rearview mirror and summer is soon to come to an end.
Volume will begin to pick up once again as people return from their summer vacations and fall gets underway.
There are a number of situations to continue to keep an eye on as it pertains to the markets, including tax reform, North Korea and the impact of Hurricane Harvey, especially as it pertains to the country's oil and gas industry.
In the end, the market will likely need to experience some sort of a "melt-up" (likely caused by tax reform passing into law) before we get any meaningful sort of correction.
The market has shown itself to be amazingly resilient and this doesn't appear to be changing anytime soon, especially with an economy that just posted annualized GDP growth of 3%.
Filed under:
General Knowledge