How Bad Will the Holiday Shopping Season Be This Year? Best Buy CEO Brad Anderson sounded a warning earlier this morning that sent the shares of Best Buy (and many other retailers) plummeting to the Earth - "this is the most difficult climate we've ever seen."
Best Buy stated the obvious - consumers are slowing their discretionary spending in the face of a rapidly slowing economy. People want to buy new TVs and PCs and IPods - however, they just feel too unsettled about the economy, and are postponing these purchases until at least next year (or whenever things start to settle down).
Best Buy's warning is particularly ominous for those companies who are in precarious financial shape and can't afford a horrible Christmas season. Companies such as Circuit City have already filed for bankruptcy - there will undoubtedly be more to come if this Christmas shopping season is as bad as people are already predicting.
Some research firms are predicting that sales at older stores will drop from last year, which would make for the first negative forecast in "at least 23 years."
The US consumer is under siege from many different angles right now. They are currently dealing with:
-Greatly depressed real estate prices. In 2005, US homeowners withdrew hundreds of billions of dollars via home equity withdrawals. This was money that flooded into the economy, helping to finance the purchase of items such as big-screen TVs, new cars and computers. This money has basically slowed to a trickle now. Many Americans are currently upside-down in their homes and simply don't feel as though they can justify large expenses this holiday season.
-Rising jobless rate. Many Americans are uncertain as to whether or not they will have jobs in a week, month or year. What's the first thing that you do when you are uncertain about your employment situation? Create a budget and postpone any large purchases. This is happening all across the United States right now.
-Credit cards. Many Americans financed the purchase of expensive holiday gifts with credit cards. However, many credit card companies are under siege themselves, and are actively cutting back on the amount of credit that is available to their customers. Many people are reporting that their credit limits have been cut dramatically by their credit card companies, regardless of how long they have been a customer. Reduced credit will obviously have a negative impact on the holiday shopping season.
-General unease over economy. Wall Street bailouts. Emerging economies collapsing. A possible General Motors bankruptcy. Talk of a second "Great Depression." All of these things conspire to worry consumers (and rightly so), and as a result, they have closed up their wallets and purses. A worried consumer is not a spending consumer.
We'll get our first real idea of how bad the holiday shopping season is going to be once Black Friday (the Friday after Thanksgiving) passes us by. This is one of the biggest shopping days of the season, and will give us some tremendous insight into just how bad this holiday shopping season will be.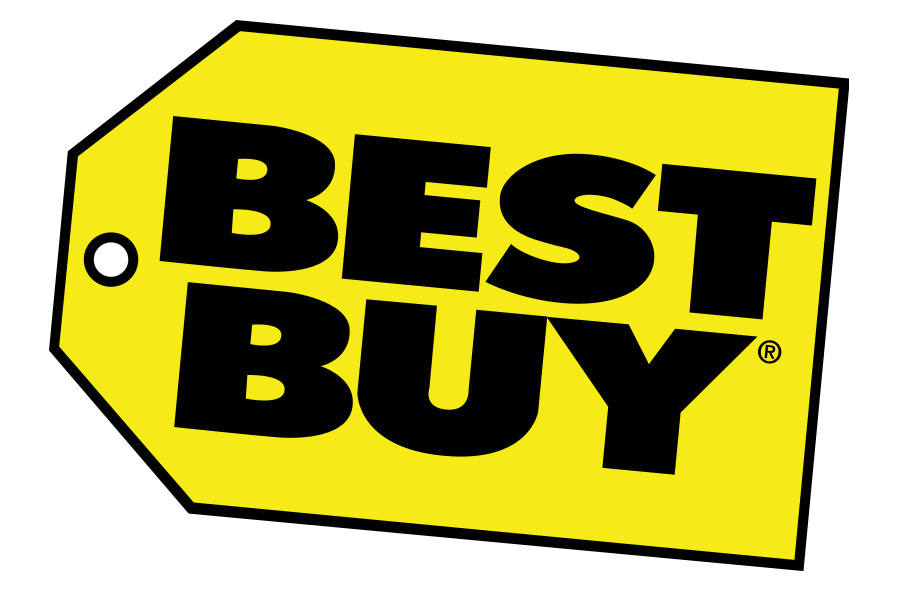 Filed under:
The Economic Meltdown
|
General Market News