Gun Sales Down in United States on Perceived Lessening Chance of New Gun Bill Passing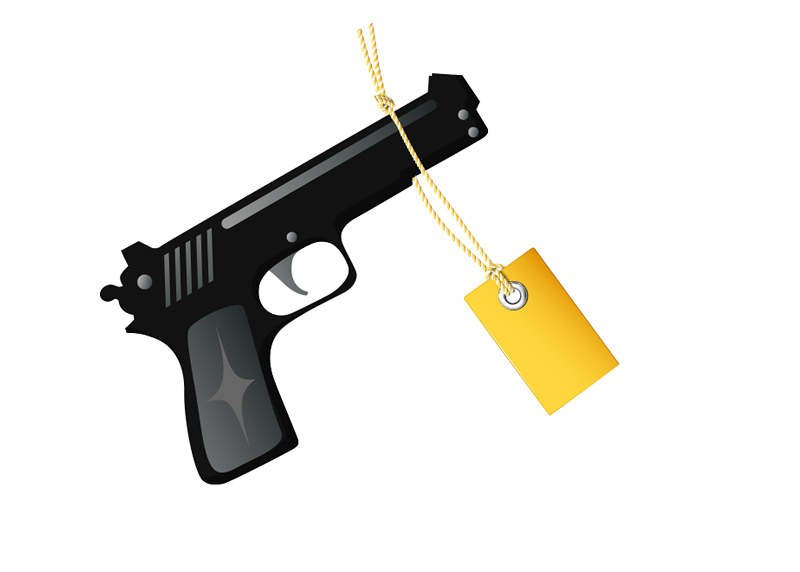 According to a new report from research firm CRT Research, gun sales in the United States were down 7.6% in the first half of 2014 compared to the same time period in 2013.
The reason behind the dropping sales is simple - people aren't as worried about a new gun bill passing into law as they were at this time last year.
In the aftermath of the Newtown school massacre in December of 2012, a groundswell of support developed for tougher gun laws in the United States. A series of amendments, which would have included expanded background checks and a ban on certain semi-automatic weapons, failed to pass the Senate.
Prior to the gun bill failure, many Americans had been stocking up on guns and ammunition, due to being not only fearful of the impact of the new proposed gun laws, but also wary about the government's tightening grip on their lives in general. This led to a massive surge in sales for manufacturers such as Ruger, long backorder lists and many empty retail shelves at stores across the nation. At the time, Twitter and other social media outlets were filled with pictures of empty ammunition shelves at retailers such as Wal-Mart.
Record gun sales were reported in December of 2012, with the FBI revealing that they had conducted 2.7 million background checks over the course of the month.
-
Source: CNN.com -
Gun Sales Fall as Gun Control Stalls
Filed under:
General Knowledge