How Will Tuesday's Loss Impact The Psyche Of a Nation?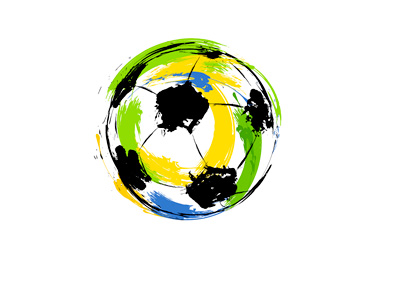 In case you have been living under a rock (or really, really don't like soccer), Germany throttled Brazil 7-1 in the semi-finals of the World Cup on Tuesday.
Losing 7-1 in the World Cup is bad enough, but Brazil was playing in front of their home fans and were the favorites to win the tournament. Social media has been inundated with pictures and videos of Brazilian fans openly weeping in the stands - this World Cup was THAT important to the nation, which made Tuesday's loss even more humiliating.
-
The Brazilian economy was struggling heading into the World Cup. There were questions as to why the country would spend SO much money to host the World Cup when so many of its citizens were struggling, but those questions were expected to be forgotten if the nation's team was able to bring home the trophy to its people.
Instead, Brazil suffered a shocking loss and the nation is now in a very sour mood.
In fact, the nation is in such a bad mood that there could be big changes as a result.
To start, the malaise that is currently hanging over Brazil could translate into reduced investor and consumer confidence according to UBS AG. The line of thinking here is that Tuesday's loss could send Brazil's people into the doldrums, which may translate into decreased spending and decreased optimism about the nation and it's near-term prospects. This would come at the absolute worst time for Brazil, as the nation, as mentioned, is struggling with a stagnant economy.
In addition, the nation's sour mood could translate into disaster for President Dilma Rousseff, who is up for re-election in early October. According to reports, Rousseff only has the support of 38% of voters, and this number could be whittled down even further following the World Cup.
Rousseff being voted out of office may end up having a positive impact on the markets, however, as her policies for economic growth have been viewed as largely being a failure.
-
In short - a single soccer game could very well alter the course of Brazil over the coming months and years.
Source: Bloomberg.com -
Why UBS Says Brazil's 7-1 Trouncing is Bearish For Stocks
Filed under:
General Knowledge