GTAT Plunges 93% After Shock Bankruptcy Following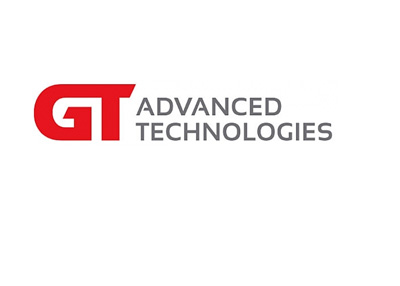 A very unusual situation unfolded in the markets earlier today as GT Advanced Technologies Inc., trading as GTAT on the Nasdaq, filed for Chapter 11 bankruptcy. Shares of the company closed the day at 80 cents per share, down nearly 93% on the day.
Companies file for bankruptcy all the time. However, GT Advanced Technologies, which is/was Apple's partner in a sapphire glass plant in Arizona, commanded a $1.5 billion valuation on Friday afternoon. As a matter of fact, GTAT Advanced Technologies had a market capitalization of north of $2 billion in early September.
The trouble for GTAT seemed to begin in on September 9th when Apple revealed that GT's sapphire glass would be used in watches but not the new iPhones. Fast forward less than a month and GTAT Advanced Technologies, Inc. is now in Chapter 11 bankruptcy protection.
So what exactly happened?
In November of 2013, GTAT and Apple signed a multi-year materials agreement. The agreement called for GT to provide sapphire material to Apple at an Apple facility in Arizona. As part of the deal, Apple agreed to provide GT with a prepayment of $578 million - a prepayment that GT was supposed to return to Apple over a five year period starting in 2015.
According to various analysts, GT must have breached the terms of the deal. According to the November 2013 press release that announced the details of the deal, GT was required to "maintain a minimum level of capacity". Analysts believe that GT must have failed to live up to the terms of the deal in some way and that Apple likely requested a large portion of the $578 million to be repaid immediately.
Again, the exact details have not been released as of yet, but this alleged scenario is the only one that seems to make any sense.
-
Some analysts believe that this development could have a chilling effect on the demand for small cap companies, especially those in the technology sector.
Source: GTAT.com -
GT Advanced Technologies Inc. Announces Results for Third Quarter Fiscal Year 2013; Signs Multi-Year Sapphire Materials Agreement With Apple(R)
Filed under:
General Knowledge