Allergan, Canadian Pacific Railway Largest Positions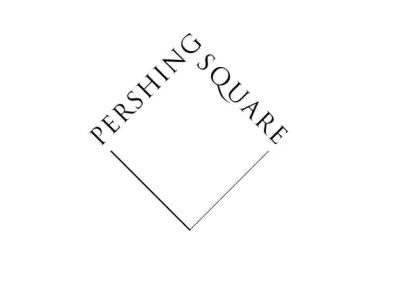 Bill Ackman of the Pershing Square Capital Management hedge fund has certainly had an interesting couple of years.
There has been his very public campaign against Herbalife. There have been his public spats with Carl Icahn over Herbalife. There has been his acrimonious campaign to acquire Allergan along with Valeant.
Through all of these moves, one thing has become clear - Bill Ackman is one of the most polarizing figures on Wall Street.
A piece of information that will likely infuriate the critics of Ackman - his fund is poised to have a very, very big year.
Earlier today, Actavis announced that it would be acquiring Allergan (the maker of Botox) for $66 billion. Pershing Square, which reported a 28.87 million share stake in the company as of September 30th, 2014, is poised to earn an estimated $2.6 billion from the deal. Pershing Square acquired their stake at roughly $130 per share and will now be selling it to Actavis for $219/share.
Herbalife, which won't show up on Pershing Square's 13F-HR, has also been going in Ackman's direction in the second half of this year. The company, which Pershing Square Capital Management has a substantial short position in, traded as high as $83.51 earlier in the year but has since come back to Earth, as it is currently trading at $38.50. The stock has dropped recently due to a poorly received earnings report and is now moving in Ackman's direction.
In addition, large positions in Burger King and Canadian Pacific Railway Limited have both made substantial moves to the upside this year, and Pershing Square holds substantial stakes in both companies.
-
Here are the positions that Ackman was holding as of September 30th - not listed are his positions in Fannie Mae and Freddie Mac, as well as his sizeable short in Herbalife:
Air Products and Chemicals, APD, 20,549,076 shares
Allergan Inc, AGN, 28,878,538 shares
Burger King Worldwide, BKW, 38,387,865 shares
Canadian Pacific Railway, CP, 13,940,890 shares
Howard Hughes, HHC, 3,568,017 shares
Platform Specialty Products, PAH, 33,333,330 shares
Zoetis Inc, ZTS, 5,536,862 shares
As you can see, Bill Ackman likes to take very large stakes in companies and keep his focus fairly narrow.
Filed under:
General Knowledge