Republicans Trying To Devise Strategy To Beat Hillary Clinton in 2016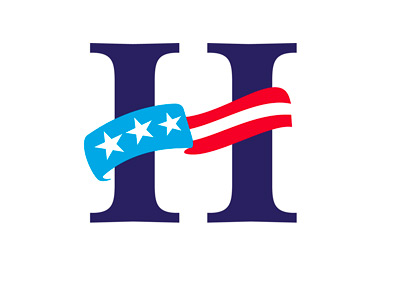 The Republicans have the House and the Senate but can they also win back the White House in 2016?
While Hillary Clinton has not formally announced her intention to run in 2016 as of yet, there is practically no doubt that she will elect to throw her hat into the ring. After all, Clinton is polling very well and it is hard to imagine that any hopeful from the Democratic side would be able to wrest the nomination away from her.
The Republican party, for their part, is already gearing up to square off against Hillary Clinton in 2016.
The question is - will they be able to topple the former First Lady and Secretary of State?
Obviously there is a great deal that can take place between now and election day but for now, Hillary Clinton remains the person to beat.
Practically every poll has Hillary Clinton comfortably out in front in the race to become the next President of the United States. Whether it is Chris Christie, Rand Paul or even Mitt Romney, Clinton is ahead of them all in the polls.
Let's start with the race for the Democratic nomination. According to a recent McClatchy-Marist Poll, the current numbers amongst Democrat and Democratic-leaning independents look like this:
Hillary Clinton, 62%
Joe Biden, 11%
Unsure, 11%
Elizabeth Warren, 9%
Bernie Sanders, 4%
Martin O'Malley, 1%
Jim Webb, 1%
It is difficult to imagine any of these potential candidates closing the gap between themselves and Hillary Clinton. Having said that, President Barack Obama did just that in 2008, so obviously anything can happen.
-
According to recent polls from Rutgers/Eagleton and McClatchy/Marist, Clinton is currently out in front of all of the major potential Republican candidates:
Hillary Clinton, 49%
Chris Christie, 39%
Hillary Clinton, 53%
Mitt Romney, 41%
Hillary Clinton, 53%
Jeb Bush, 40%
Hillary Clinton, 53%
Rand Paul, 40%
-
Source: Politico.com -
Hillary Clinton Polls
Filed under:
General Knowledge