EIA Forecasts That Oil Will Stabilize and Head Higher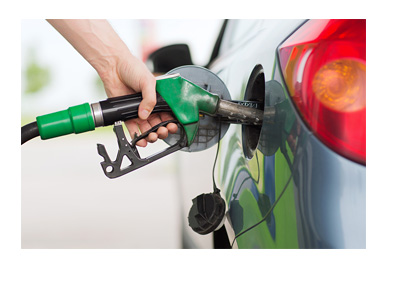 According to the EIA (US Energy Information Administration), US households are projected to save $750 on their gasoline bills in 2015.
Oil prices have been plummeting since November of 2014 and the plunge has still not ended. November of 2014 is when OPEC decided to hold steady on their daily output quota, despite the fact that oil was already dropping at the time. OPEC decided to break from previous policy in order to cripple the growing US shale oil industry, as lower oil prices would make many projects unprofitable in the United States.
Since OPEC's November meeting, oil prices have been plunged on a near-daily basis. These falling oil prices are translating into relief at the pumps for US households as gasoline prices have dropped precipitously.
According to the EIA, falling gasoline prices will mean that US households should save $750 in 2015. The EIA predicts that gasoline will average $2.33/gallon in 2015, down dramatically from an average of $3.36/gallon in 2014.
-
The EIA predicts that both oil and gasoline will stabilize and then trend higher in the coming years.
Brent Crude, which is currently trading at $46.59/barrel, is expected to average $58/bbl in 2015 and $75/bbl in 2016.
Gasoline prices are also expected to trend higher, with the EIA predicting that a gallon of gasoline will average $2.72/gallon in 2016.
Source: EIA.gov -
Short-Term Energy Outlook
Filed under:
General Knowledge