Lowest Unemployment Rate Belongs To North Dakota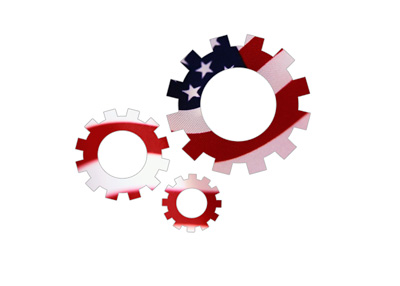 The Bureau of Labor Statistics ("BLS") recently released the state unemployment data for the month of December.
During the height of the economic meltdown in the United States, Nevada, Michigan and California often led the way when it came to state unemployment rates. Both Nevada and Michigan have seen their fortunes improve dramatically over the past couple of years, while California's unemployment rate continues to drop as well.
The states/districts with the highest unemployment rates in December were:
District of Columbia - 7.3%
Mississippi - 7.2%
California - 7.0%
Georgia - 6.9%
The aforementioned Nevada (6.8%) and Michigan (6.3%) both clocked in with unemployment rates of less than 7%.
-
The state with the lowest unemployment rate in December was North Dakota (2.8%), though Nebraska (2.9%) is quickly closing in. If oil prices continue to stagnate at current levels, North Dakota may find itself losing the distinction of owning the lowest unemployment rate in the United States.
Here are the rest of the states with the lowest unemployment rates:
North Dakota with a rate of 2.8%
Nebraska with a rate of 2.9%
South Dakota with a rate of 3.3%
Utah with a rate of 3.5%
Minnesota with a rate of 3.6%
Source:
Historical State Unemployment Rates
Filed under:
General Knowledge