Global Billionaire Population Controls Wealth of Over $7 Trillion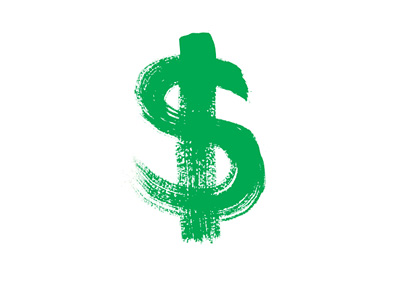 Forbes released their "2015 Forbes Billionaire List" earlier today.
According to Forbes, the world now has a total of 1,826 billionaires, which is up from last year. These people with ten figure (or more) net worths control total wealth of over $7 trillion.
290 new billionaires were added to the list in 2015 despite the drop in oil and continued uneasiness in Europe. Of these newly minted billionaires, 71 were born in China. The most recognizable entry to the billionaire list? NBA legend Michael Jordan, whose stake in the Charlotte Hornets increased dramatically in value thanks to the purchase of the Los Angeles Clippers by Steve Ballmer.
The average net worth of the "Billionaire list" sits at $3.86 billion, down $60 million from last year.
-
Despite his extensive philanthropic ventures, Bill Gates continues to be the world's richest person with a total net worth of $79.2 billion. Gates is followed closely behind by Mexican telecom mogul Carlos Slim Helu, who currently has a net worth of $77.1 billion.
Here are the top ten richest people in the world, courtesy of Forbes:
Bill Gates
, $79.2 billion
Carlos Slim Helu, $77.1 billion
Warren Buffett
, $72.7 billion
Amancio Ortega, $64.5 billion
Larry Ellison
, $54.3 billion
Charles Koch, $42.9 billion
David Koch, $42.9 billion
Christy Walton, $41.7 billion
Jim Walton, $40.6 billion
Liliane Bettencourt, $40.1 billion
Mark Zuckerberg
finished just out of the top ten, as he currently has a net worth of $33.4 billion, which puts him at #16 on the list.
Source:
Forbes.com Billionaire List
Filed under:
General Knowledge