Vice President Joe Biden Could Use Some Time on the Speech Circuit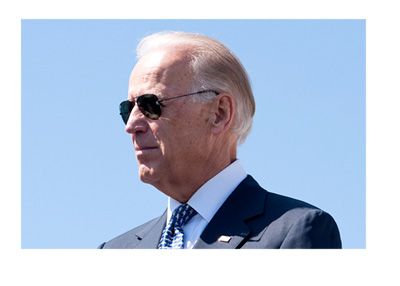 According to the most recent batch of personal financial disclosures that were released in mid May, Vice President Joe Biden has a net worth of somewhere between -$1,822,969 and -$73,005.
Now, one VERY important thing to mention - filers aren't required to list their personal residences on their disclosures, meaning that Joe Biden's net worth is likely quite a bit higher than what is listed on his most recent personal disclosure form. Having said that, however, his net worth pales in comparison to President Barack Obama, who has a personal net worth in the millions of dollars.
For serving as the Vice President of the United States, Joe Biden receives an annual salary of $230,700. In addition, Vice President Biden and his family have a few other income streams, including a rental property that they own in Wilmington, Delaware.
Vice President Biden's biggest assets (aside from his personal residence) are his rental property that is valued at between $100,001 and $250,000, as well as deferred compensation from the State of Delaware's Fidelity Freedom 2020 Fund ($50,001 to $100,000) and two sets of Certificates of Deposit at the Wilmington Savings Fund Society ($50,001 to $100,000 each).
-
Vice President Biden has a number of substantial liabilities, including:
-mortgage on his principal residence (and rental property) that is between $500,001 and $1,000,000
-HELOC that has a balance of between $250,001 and $500,000
-co-signer of son's LOC, renewable every 2 years, which has a balance of between $15,001 and $50,000
-
Vice President Biden has admitted to being the "poorest member of Congress" and that he has "no savings account". The saving grace for Vice President Biden, however, will be the ironclad pension that he will receive for the rest of his life once he leaves the White House in 2017.
Source:
Vice President Biden Net Worth
Filed under:
General Knowledge