NFL Never Once Left The News During the Entirety of the Offseason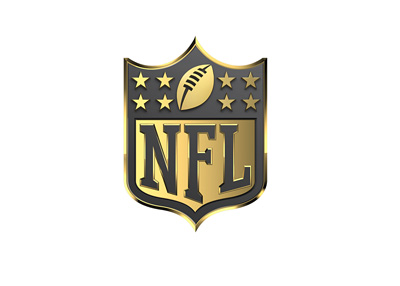 On February 1st, 2015, the New England Patriots defeated the Seattle Seahawks to win Super Bowl XLIX.
Over the past six months, the NFL machine has kept chugging. Throughout the entirety of the offseason, the NFL remained front and center in the news cycle, thanks to free agency, the draft and a number of different scandals, including the much talked about "Deflate-gate". At the end of the day, however, regardless of whether the stories were positive or negative, the NFL remained on the lips of many millions of Americans. Now, with training camp having just gotten underway, fans seem to be even more rabid than ever.
The NFL made the choice to spread their offseason activities over a number of months, presumably to remain in the news as often as possible. Two weeks after the conclusion of Super Bowl XLIX, teams could start to designate their franchise or transition players. A week later, the scouting combine took place at Lucas Oil Stadium in Indianapolis.
In March, free agency got underway. In late April/early May, the NFL Draft, which took place in Chicago this year.
In May, rookie mini-camps got underway, plus the NFL hosted their spring league meeting in San Francisco.
In June, the Rookie Symposium took place in Aurora, Ohio. In July, training camps got underway. Preseason games will start in August, while the regular season will kick off in mid-September.
As you can see, the NFL spread out their off-season schedule so that they never really left the news.
In addition, the NFL dominated the headlines thanks to a number of different scandals, most notably the "Deflate-gate" scandal that involved one of the league's biggest names, Tom Brady. The multi-month saga is still ongoing, with the situation going to the court room after the NFL refused to reduce Tom Brady's four game suspension. Deflated footballs, destroyed cell phones - the NFL got many millions of Americans to become temporary physicists and sleuths this offseason, as the "Deflate-Gate" scandal played out like a murder mystery.
-
Sure, some of the news stories were embarrassing for the league, but one thing is for sure - people just couldn't stop talking about the NFL brand in the offseason, whether it was related to Tom Brady or free agency or the draft. The NFL, which generates over $11 billion per year in revenues, continued to build awareness in the offseason and now its fans are absolutely clamoring to start the regular season.
Filed under:
General Knowledge