Stock Goes Wild After Shkreli-Led Group Buys 70% of KBIO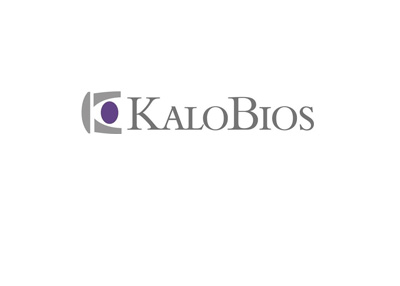 It has been an eventful couple of months for one Martin Shkreli.
This past summer, Turing Pharmaceuticals, of which Martin Shkreli was the founder and CEO, acquired the U.S. rights to Daraprim, which is used to treat a number of different illnesses. Turing Pharmaceuticals elected to increase the price of a single pill of Daraprim from $13.50 to $750, which led to a great deal of outrage. Shkreli was branded the "most hated man on the Internet" as a result of the move. Turing Pharmaceuticals, which said that the price increase was necessary to fund research and development, eventually backed down, saying that they would lower the cost of Daraprim to a more reasonable price.
Earlier this week, Shkreli appeared in the news once again after it was revealed that he had purchased a large position in KaloBios Pharmaceuticals. A short while ago, KaloBios Pharmaceuticals, which had a couple of promising drugs in its pipeline, said that it would be closing down its operations. Shares of the company traded well under $1 after the news was released.
Shares of KBIO doubled on November 16th after word of a possible acquisition or cash infusion leaked into the market. This would prove to be disastrous for a number of short sellers who elected to short the stock and hold overnight.
After the close of trading on November 18th, Martin Shkreli revealed that he had purchased a majority stake in KBIO. The stock surged in afterhours, trading from a close of $2.07 to roughly $20. Some people, including Joe Campbell, were blown out of their accounts as the shares quickly soared in afterhours trading.
On Friday, the arrangement between Shkreli and KaloBios Pharmaceuticals was formalized - the Shkreli-led group would acquire roughly 70% of the outstanding shares of KBIO. In addition, Shkreli, hated by so many just a few months ago, was named CEO and Chairman of the Board of Directors of KBIO.
Shares of KBIO continued higher on Friday after the news, finishing the day at $18.25. The company has an absolutely tiny float and many short sellers were trapped, which led to a massive two-day run.
With the shortened Thanksgiving trading week approaching, it will be interesting to see what happens next in the KBIO saga.
Filed under:
General Knowledge