December Interest Rate Hike All But Certain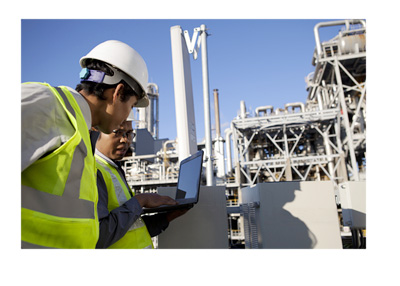 Earlier today, the Bureau of Labor Statistics ("BLS) of the United States Department of Labor released the November employment report.
The US economy added 211,000 nonfarm payroll jobs in November, which bested most of the estimates released by economists and brokerage houses. In addition, the national unemployment rate remained unchanged at 5.0%.
The November employment report was important as it was one of the last key reports to be released before the FOMC decides whether or not to increase interest rates later this month. It was assumed that the only thing that could derail an increase would be a weak jobs report - with that not taking place, you can safely assume that interest rates will finally be heading higher later this month for the first time in a number of years. The Federal Reserve has been searching for the right moment in which to finally increase interest rates, and now it appears as though they have finally found it with stable employment and an otherwise stable economy.
-
Let's break down the numbers from the November employment report a bit.
To start, of the 251,747,000 Americans in the civilian noninstitutional population, 157,301,000 (62.5%, up from 62.4% the month before) were considered to be part of the civilian labor force. This number, otherwise known as the labor force participation rate, represents all of the people who are either employed or actively looking for work.
Of this figure, 149,364,000 Americans were considered employed in the month of November, up 244,000 from the previous month. The number of unemployed Americans rose slightly to 7,937,000, which resulted in the national unemployment rate remaining unchanged at 5.0%.
The unemployment rate for adult men remained unchanged at 5.0%, while the unemployment rate for adult women ticked up slightly from 4.5% to 4.6%. The unemployment rate for teenagers in the country ticked down 0.2% to 15.7%.
The number of long-term unemployed (longer than 27 weeks) declined by 92,000 to 2,050,000 in November, while the number of short-term unemployed (5 weeks or less) increased by 80,000 to 2,406,000.
Source:
BLS.gov
Filed under:
General Knowledge