DJIA Posts Worst Four-Day Start To Year on Record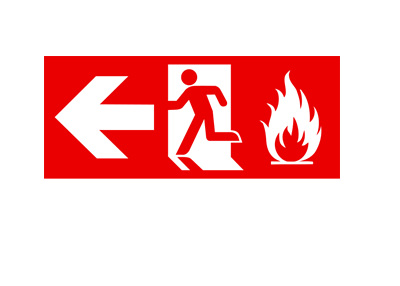 Red.
Investors have been treated to an overdose of red to start 2016. Markets are jittery for a number of reasons - China, rising interest rates and the impact of a strong US dollar on corporate earnings - and this has translated into a terrible start to the year for the markets.
Just how bad?
According to FactSet, the Dow Jones Industrial Average has posted its worst ever 4-day start to the year since at least 1897. The Dow, which dropped almost 400 points on Thursday, is now down more than 5% to start the year. The Dow and NASDAQ, which have been so strong since 2009, are now both officially in "correction" territory.
China's market continues to crash to start the year, and this has profoundly worried investors all across the globe. An experiment will be tested in China on Friday, as they have elected to suspend the use of circuit breakers. Will this have a positive or negative impact? We're about to find out.
Investors are worried about China, its stock market and its rapidly declining currency. These worries have translated into dropping oil prices, as a slowing Chinese economy translates into reduced demand for commodities. With many oil companies already operating beneath the red line in regards to the price of oil, a continued drop in the commodity will just produce even more havoc. Is the weakness in oil simply due to oversupply, or is there a weakness in demand that keep oil low for the long-term?
-
There are other worries that are weighing on the minds of investors right now as well. A strong US dollar will remain an anchor on corporate earnings, while increasing interest rates will likely precipitate a transition from equities into other assets. On top of all of that, jitters over the coming US election and a spat between Iran and Saudi Arabia are also causing investors to hit the exits.
-
Some (including George Soros) believe that the world is on the verge of a 2008 style crisis, while others believe that the markets will bounce back, just as they did when China had its issues last summer.
What do you think?
Filed under:
General Knowledge