Donald Trump Currently 3/1 To Win Republican Nomination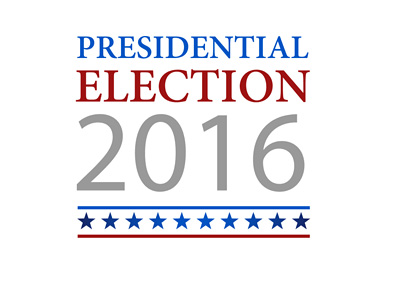 According to European sports book PaddyPower.com, Marco Rubio and Hillary Clinton are currently the two favorites to win the Presidential nominations for their respective parties following the results of the Iowa caucuses.
Heading into the Iowa caucuses earlier this week, there seemed to be a growing likelihood that Donald Trump and Hillary Clinton would walk away with victories. In the end, Clinton managed to eke out a victory over Bernie Sanders, while Ted Cruz posted a victory, beating out Donald Trump by roughly 2 1/2 points.
A couple of the key talking points that emerged followed the Iowa caucuses - Donald Trump's momentum after suffering a loss (Trump had promised that we would get sick of how much he would win in the coming caucuses and primaries) and Marco Rubio's stronger than expected performance. Many GOP supporters feel that Marco Rubio gives their party the best chance to win in November, so his strong performance in the Iowa caucuses gave them plenty to celebrate, despite the fact that their candidate didn't win.
As a matter of fact, the betting odds swung wildly following the Iowa caucuses last night. Marco Rubio is currently better than even money to win the Republican nomination, as he is listed at 4/6 to win, while Donald Trump (3/1) and Ted Cruz (5/1) sit far back. Trump is expected to win in New Hampshire, though it will be the primaries shortly after that that will likely decide his fate.
Hillary Clinton, on the other hand, is expected to easily win the Democratic nomination. According to PaddyPower.com, Clinton is currently 1/5 to win the nomination, while Bernie Sanders is 7/2.
-
As Monday night proved, momentum can shift over the course of just a couple of hours, so it will be very interesting to see how the next couple of weeks play out.
Source:
Paddypower.com
Filed under:
General Knowledge