Bill Ackman's Very Bad Day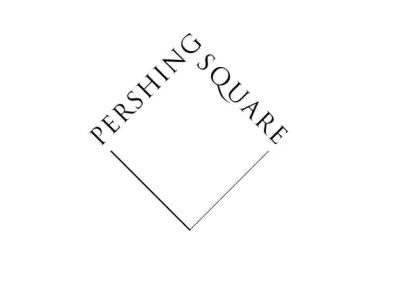 Over the past couple of years, Bill Ackman of Pershing Square Capital Management LP has had some very bad days. This is the risk you run when you have very concentrated positions in your multi-billion hedge fund - when things are going well, you look like a genius, but when things turn against you, the market makes you look extremely foolish.
Bill Ackman has not made any friends over the past couple of years thanks to his very vocal positions in companies such as Herbalife and Valeant. For that reason, many people were clapping and applauding when shares of Valeant, of which Pershing Square Capital Management owned a 9% stake as of one week ago, tanked roughly 50% earlier today.
According to recent filings, Pershing Square Capital Management owned 30.7 million shares of Valeant as of March 8th, which means that the hedge fund lost roughly $1 billion on Tuesday alone. Combine that with the hedge fund's options positions in Valeant and today's losses likely climbed even higher.
Pershing Square, which suffered a drop of roughly 20% in 2015, is getting absolutely lambasted once again this year. The decline has been so bad, in fact, that some traders are positioning themselves short in other companies that Pershing Square has positions in, such as Zoetis. The idea is that Pershing Square might have to capitulate and sell off some of their positions.
-
In terms of Valeant, Ackman has promised that he is not throwing in the towel on the company as of yet. Ackman, however, has said that he plans on taking a more activist stance with the company and that Valeant may need a new management team going forward.
-
All eyes will continue to be on Bill Ackman and Pershing Square Capital Management this week as they try to turn around the bruised and battered Valeant Pharmaceuticals.
Filed under:
General Knowledge