US Economy Added Just 38,000 Workers in May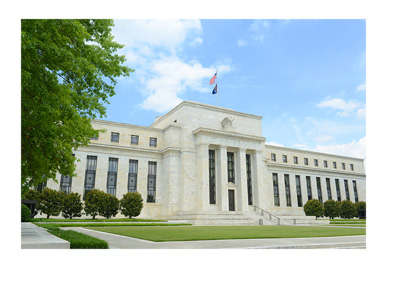 The talk of an immediate rate hike from the Federal Reserve came to a screeching halt on Friday after the BLS ("Bureau of Labor Services") revealed a May jobs number that came in under even the most pessimistic of expectations.
The US economy added just 38,000 jobs in May, well under the consensus of the +160,000 number that was expected by analysts. According to Bloomberg, their survey of 90 economists revealed that the most pessimistic view for May was a gain of 90,000 jobs, so the weakness of the number obviously took people by surprise.
The +38,000 gain in jobs in May was the lowest number posted by the US economy since September of 2010.
-
There was some talk that the Federal Reserve was going to be raising interest rates again in June if the May jobs number came in at a reasonable number. This was obviously not the case, which means that it will likely be July, at the earliest, before the Fed even entertains the thought of increasing the interest rate again. According to most economists, there would need to be a sizeable bounceback in economic data for a July rate increase to take place.
With the possibility of an interest rate being delayed, the US dollar plunged on Friday morning. The US dollar has been exceptionally strong over the past couple of years, thanks to a change in fiscal policy in the country as a result of an improving economy. With most major economies still keeping their rates low, the US dollar has performed very well, though things came to a temporary crashing halt on Friday morning.
-
According to traders, the odds of a June interest rate hike currently sit at 4%, while the odds of a July rate hike sit at 36%.
Some economists believe that the country has missed out on the chance to raise interest rates this year, and that another hike may not come until 2018 at the earliest.
Source:
BLS.gov
Filed under:
General Knowledge