Two Groups Reportedly Post $4.1 Billion Offers To Purchase UFC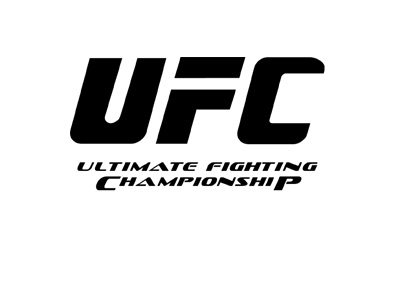 According to ESPN.com (link below), the UFC (Ultimate Fighting Championship) is close to a sale of 100% of their company.
A sealed bidding process was recently conducted by Goldman Sachs on behalf of the UFC (and its parent company Zuffa, LLC). This process reportedly produced two bids in the neighborhood of $4.1 billion - one from WME-IMG (in conjunction with Dalian Wanda Group), and one from China Media Capital.
According to reports, 100% of the UFC is up for sale. This includes the stakes held by the Fertitta Brothers (Lorenzo and Frank III), Dana White and Flash Entertainment. The ownership structure of Zuffa, LLC reportedly looks like this heading into the sale:
Lorenzo Fertitta - 40.5%
Frank Fertitta III - 40.5%
Flash Entertainment - 10%
Dana White - 9%
This would leave the Fertitta brothers with $1 billion+ paydays, while Dana White would make hundreds of millions of dollars from the sale. Flash Entertainment purchased a 10% stake in early 2010.
-
The UFC, thanks to the emergence of Conor McGregor and Ronda Rousey as superstars, posted their best ever year in 2015. The momentum looks to be carrying over into the current calendar year, as UFC 200 and UFC 202 both look to be monstrous events.
The UFC has made incursions into a number of new markets (Brazil, Australia, Sweden, to name a few) and benefits from a multitude of different revenue streams, including PPV revenue, ticket sales, a rights deal with Fox, a uniform deal with Reebok, UFC Fight Pass subscription revenue and more.
-
Dana White, who serves as the President of the UFC and the face of the company, will reportedly be asked to stay on when/if the sale goes through. According to reports, White will be offered a stake in the new company as an incentive to remain onboard.
-
According to reports, the UFC did over $600 million in revenue in 2015 and made over $150 million in profit.
Source: ESPN.com -
Sources: Two groups post bids in $4.1 billion range to buy UFC
Filed under:
General Knowledge