Stubhub Reports Highest Ticket Sale Ever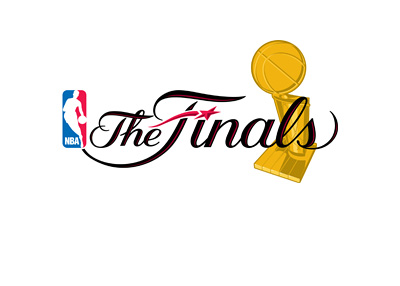 The NBA has an absolute gold mine on their hands later tonight, as the Cleveland Cavaliers are set to battle the Golden State Warriors in Game 7 of the NBA Finals. To make a great ratings number even better for the NBA, the final game will be contested on Father's Day.
-
Game 7 of the Cleveland/Golden State clash will take place at the Oracle Arena in Oakland, California. To say that demand for the game is extreme would be an understatement, as numerous tickets have been snapped up on secondary markets for tens of thousands of dollars.
In fact, Stubhub.com logged the largest single ticket sale in the history of their site earlier this week when they sold two tickets to the game for $50,000 each. Somebody with a great deal of money decided that watching the game in front of their high definition TV simply wasn't enough, so they decided to shell out six figures for three hours worth of entertainment.
-
According to reports, one hopeful Golden State Warrior season ticket holder has posted his two tickets for tonight's game for $214,000 each. Now, selling those tickets might be a bit of a stretch, though anything is possible as LeBron James and Steph Curry go head-to-head for one last time this season.
-
Golden State, fresh off of a title last year and a 73-9 record-breaking regular season record this year, are looking to finish off their dream season with one final win.
Cleveland, on the other hand, will be attempting to end a title drought that extends all the way back to 1964. LeBron James returned to Cleveland two years ago in order to finally rid the city of its championship "curse", which is why tonight's game is even more compelling than usual.
Filed under:
General Knowledge