Gamblers, Bookmakers, Analysts Were Almost All Wrong on "Brexit"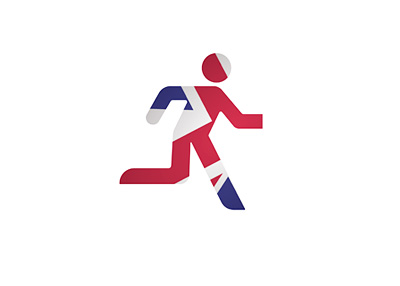 Almost the entire world got "Brexit" wrong.
In case you've been living under a rock, the United Kingdom's voters elected to leave the European Union last night in a tightly contested vote.
The impact of the vote was quick and severe. Asian and European markets tumbled, led by banks such as Barclays and Royal Bank of Scotland. The pound posted the worst day in its history, dropping to a level against the US dollar not seen since the mid '80s.
Heading into Thursday's vote, practically everybody believed that voters would elect to remain in the European Union. Northern American markets ramped up into the results on Thursday as people looked to position themselves long ahead of an expected Remain vote.
Gamblers were extremely confident about the result as well, as some bookmakers had the Remain odds at 1/10 heading into the vote. These odds meant that the market viewed a Remain vote as a 90.91% likelihood of happening - practically a sure thing.
Analysts and market observers were confident about a Remain vote as well.
-
Today's selloff is a direct result of practically the entire world being caught flat-footed. In fact, even the staunchest Exit supporters seemed resolved to defeat in the hours before the vote took place.
The votes started to trickle in and Exit quickly took the lead. An hour or so later, however, the Remain side surged into the lead, as evidenced by the odds at the major sports books and the trading in the pound.
Most people believed that London's votes would eventually push the Remain side to a victory. While London did vote in favor of remaining, other areas were much more in the "Exit" camp than people had first thought.
When it was announced that Sunderland had voted to Exit, the pound absolutely tanked, never to return. As the results trickled in, the pound continued to weaken, eventually turning in its worst day ever against the US dollar.
-
In the end, a false sense of security based on polling data and odds quotations resulted in even more turmoil on Friday as the markets were caught completely offguard by the news.
Filed under:
General Knowledge