President Dana White To Remain With Organization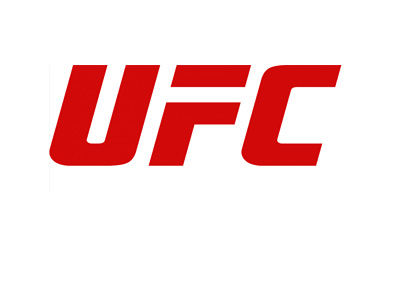 A long-rumored sale was completed this weekend - the UFC (Ultimate Fighting Championship) was officially sold for approximately $4 billion this past weekend.
According to reports, multiple groups entered the bidding process. In the end, a consortium of investors, led by WME-IMG, won the right to purchase the UFC. Other investors in the bid include Silver Lake, Kohlberg Kravis Roberts and the investment firm of Michael Dell.
An official confirmation is expected from the UFC in the morning. According to multiple reports, the Fertitta brothers (formerly the majority owners of the company) will cede control of the UFC but maintain minority stakes. The face of the UFC, President Dana White, is going to remain in his role, though with a smaller stake in the new company.
The Fertitta brothers, at the behest of Dana White, purchased the UFC for just $2 million back in 2001. The company lost tens of millions of dollars before finally turning the ship around, and now mixed martial arts is one of the fastest growing sports in the world.
-
Mixed martial arts is a star-driven sport, and the UFC has benefited greatly from the emergence of Conor McGregor and Ronda Rousey as mainstream stars. 2015 was the best year in the history of the company, as the UFC raked in hundreds of millions of dollars in profit, largely due to the box office success of Rousey and McGregor.
At the time that the Fertittas bought the company 15 years ago, mixed martial arts was a niche sport that was having trouble getting regulated in many markets. Often referred to as "human cockfighting", the UFC had to refine their rules in order to gain mainstream acceptance. Now, 15 years later, the UFC is legal in all 50 states and most countries across the world.
The successful entry into countries such as Canada, Brazil, Australia and Sweden has helped propel the UFC to great heights. According to President Dana White, the purchase of the UFC by the WME-IMG group will propel the sport even higher.
-
There are a number of interesting questions now that the UFC has been sold. What will be the impact on fighter pay, which has been a bone of contention for many fighters under the UFC banner for years? What about the uniform deal with Reebok, which has proven to be so unpopular with fighters? What will be the impact on match-making going forward?
This is certainly an interesting deal, but fans are unsure whether to be excited or nervous at this point.
Source: NYTimes.com -
UFC Sells Itself For $4 Billion
Filed under:
General Knowledge