Cruz Refuses to Endorse Donald Trump During Speech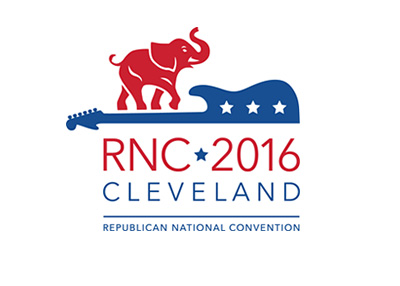 Will he or won't he?
That was the question that many people were asking prior to Senator Ted Cruz's speech at the Republican Convention in Cleveland earlier tonight. Would Cruz, who engaged in a bitter and nasty battle with Donald Trump for the Republican nomination, endorse the Republican nominee?
Heading into tonight's speech, there were reports that Cruz would not be endorsing Donald Trump for President. In fact, the reports went on to say that Cruz's speech would sound more like a campaign speech for 2020 rather than an endorsement of Donald Trump.
This is exactly what happened at the Republican Convention tonight, as Cruz did not endorse Donald Trump. Cruz implored people to "vote their conscience" and also took several subtle digs at Trump thoroughout his speech.
Cruz received some thunderous applause when he walked out to deliver his speech. By the time that he was finished speaking, the arena was filled with boos and chants of "Trump!" and "USA!"
In fact, speaking of Trump, the Republican nominee for President actually walked to his seat while Cruz was delivering his speech. Many in the crowd turned their backs on Cruz to watch Donald Trump as he walked to his seat.
The crowd's vitriol also turned to Cruz's wife Heidi, as she was heckled and then eventually escorted out of the arena by security.
-
The RNC, which was supposed to unite the party in their effort to defeat Hillary Clinton in November, has been filled with chaos and plenty of bizarre moments.
Vice Presidential nominee Mike Pence is expected to give his speech later tonight, with Donald Trump set to follow on Thursday.
-
Did Ted Cruz hurt or help his chances for 2020? That remains to be seen.
Filed under:
General Knowledge