Senator Tim Kaine Named as Hillary Clinton's Running Mate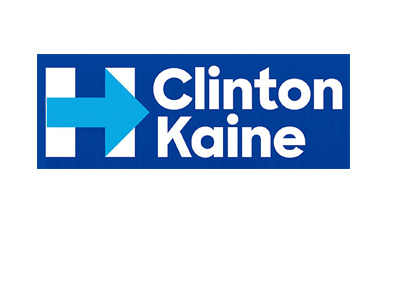 If oddsmakers are to be believed, the next tandem that will occupy the White House will be Hillary Clinton and Tim Kaine.
Earlier today, former Secretary of State Hillary Clinton made it official when she announced that Senator Tim Kaine will be her running mate in November. Kaine had been the frontrunner for the nod for a number of weeks now, and the Clinton campaign made it official earlier today.
-
Clinton's announcement comes just ahead of next week's Democratic National Convention.
Last week, Donald Trump was officially named as the Republican candidate. The Republican National Convention was a largely somber affair, with Trump bringing things to a head in a speech that made the case that the United States was currently going through some very dark days.
The Democrats, on the other hand, will be seemingly taking the opposite approach, as their campaign will likely be based on optimism for the future.
-
The naming of Kaine as Clinton's running mate provided plenty of meat for supporters of both parties.
Kaine is seen by Democratic supporters as being strong on gun control and equal rights. In addition, Kaine is bilingual and will be able to appeal directly to Hispanic voters.
Republicans, on the other hand, paint Kaine as somebody who is against American workers and pro banks, based on his public voting record. Donald Trump quickly panned the choice of Kaine as Clinton's running mate, calling him, Clinton and Obama the "ultimate insiders".
-
In short, the main combatants for the battle in November are now set - in one corner, Donald Trump and Mike Pence, and in the other, Hillary Clinton and Tim Kaine.
Filed under:
General Knowledge