Billionaire Spat Continues as Icahn and Ackman Battle Over Herbalife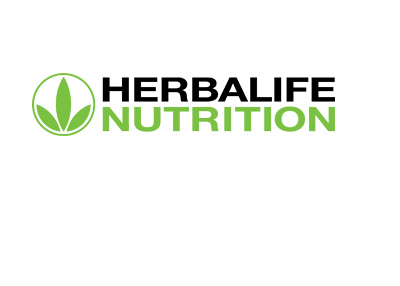 The very public battle between billionaires Carl Icahn and Bill Ackman continued last week as the two engaged in a "he said"/"he said" over Icahn's stake in Herbalife.
Bill Ackman, who runs the Pershing Square Capital Management hedge fund, has been very vocal in his bearish opinion of Herbalife, which he has called a "scam". Ackman, who reportedly has a massive short position in Herbalife (as well as put options), thinks that Herbalife is eventually going to be worthless.
Carl Icahn, on the other hand, disagrees and owns a significant stake in the company. Icahn, who has had his position in Herbalife for a couple of years now, believes that Herbalife is a legitimate business that is worth owning. Icahn's sizeable stake in Herbalife did no favors for Ackman's short position, which has almost certainly resulted in a significant paper loss for Ackman and his investors.
The two men have exchanged harsh public words over Herbalife in the past. Last week, this feud flared up once again over after Ackman stated that Icahn was looking to sell his stake in the company. According to Ackman, buyers were being lined up for Icahn's stake - in fact, Ackman says that he was contacted regarding the possibility of taking some of Icahn's shares.
Shares of Herbalife traded lower after news of Icahn's possible sale was disseminated by the Wall Street Journal. This was until Icahn reported that he had INCREASED his stake in the company in a filing that was released after the bell on Friday afternoon. Shares of Herbalife quickly recovered.
-
According to Icahn, he never indicated to anybody that he was interested in selling any of his shares in Herbalife. Icahn took columnist Ronald Barusch to task over his reporting of the matter, claiming that Ackman was muttering untruths and that Barusch had no right to claim that Icahn should have reported that he was considering selling his stake in the company. Icahn also said that he was intimately aware of his SEC disclosure requirements.
According to Icahn, the billionaire investor never had any "plans or proposals" to sell any of his stake in Herbalife.
According to others, Icahn did a 180 degree turn in order to pour more dirt on Bill Ackman and his hedge fund, which has been under siege in recent years, largely thanks to its short positions in Valeant and Herbalife.
-
Regardless of what occurred last week, one thing is for sure - the relationship between Icahn and Ackman is as frayed as ever.
Source: WSJ.com -
Icahn: There is No Basis for Barusch's Claim
Filed under:
General Knowledge