Trump 6/4 To Win in 2020 at Most European Sportsbooks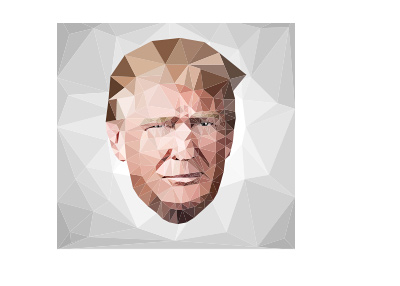 President-elect Donald Trump hasn't even been sworn into office yet and bookmakers are already accepting bets on his re-election bid in 2020.
Fresh off of a shocking victory over former Secretary of State Hillary Clinton earlier in the month, President-elect Trump is busily making preparations for when he moves into the White House in January.
When Trump first announced his Presidential bid roughly two years ago, sportsbooks pegged his odds of winning at around 500/1. As you well know, Trump defied the odds and ended up shocking the world by defeating Hillary Clinton on November 8th.
-
Incumbent Presidents have a significant advantage over their opponents when election time rolls around. For this reason, President-elect Trump is the current frontrunner to win again in 2020, as he has slightly worse than even money odds to win in four years.
Vice President-elect Mike Pence, who was seen as instrumental in helping Trump to gather enough "traditional" Republican voters to win, is listed at 10/1 to win in 2020. There are some who believe that Trump could grow tired of serving as President and elect not to run in 2020, which would open the door for Mike Pence to possibly run for the Presidency.
Here are some of the other notable names and their odds of winning:
Elizabeth Warren, 14/1
Michelle Obama, 12/1
Cory Booker, 16/1
Tim Kaine, 20/1
Andrew Cuomo, 20/1
Amy Klobucher, 33/1
Joe Biden, 40/1
Bernie Sanders, 33/1
Michael Bloomberg, 20/1
Julian Castro, 33/1
Marco Rubio, 33/1
Paul Ryan, 20/1
Hillary Clinton, 50/1
Ted Cruz, 33/1
John Kasich, 66/1
-
Obviously things can change in a blink of an eye, though as of this moment, Donald Trump is head and shoulders above the rest of the field when it comes to the 2020 election.
Filed under:
General Knowledge