Bitcoin Shakes Off Chinese Worries To Continue Higher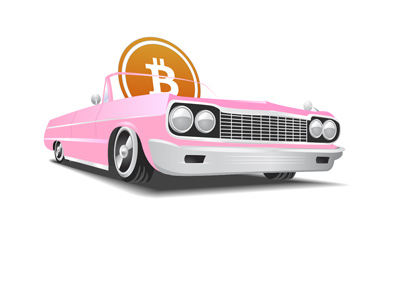 Earlier this week, many headlines were made after the price of a single Bitcoin topped the price of one ounce of gold.
As of this moment, one Bitcoin will set you back roughly $1,265 USD, while an ounce of gold will cost you $1,237.20.
Bitcoin has been on quite a journey over the past couple of months. After nearing an all-time high, Bitcoin plummeted in price after Chinese authorities implemented new rules in order to curb speculation over the cryptocurrency in the country. After dropping to below $800/coin, Bitcoin returned to form and established a new all-time high.
The current bullish run for Bitcoin is largely due to the possibility of the SEC (Securities and Exchange Commission) approving the first bitcoin ETF (exchange traded fund) later this month.
The leading contender for approval is the Winklevoss Trust, which could be approved by the middle of March. The twins (of Facebook fame) have had a pending application for years, though a final decision is expected shortly.
If approved, a large amount of liquidity would be added to the Bitcoin market, which would add further legitimacy to the cryptocurrency.
There are two other funds that are pending approval as well - the Bitcoin Investment Trust and an ETF that is being backed by SolidX Partners Inc.
-
Of course, in addition to the possibility of a Bitcoin ETF being approved, the current situations in countries such as Venezuela and India is likely adding to the strength of the coin as well, as many people are looking for ways to store value in a relatively stable currency.
Some believe that Bitcoin is going to $10,000 per coin, while others feel that it is a long-term zero.
Either way, the ride will be an interesting one.
Filed under:
General Knowledge