O'Reilly's 15 Year Rule at Top of Cable News Comes To An Abrupt End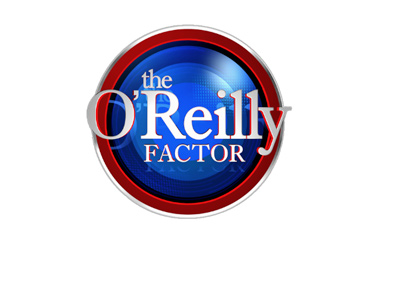 Just like that, the King of Cable News is out.
Earlier today, 21st Century Fox revealed that the uber-popular Bill O'Reilly would not be returning to the network. After a "careful and thorough review of allegations against him", Fox decided to part ways with O'Reilly following "an extensive review done in collaboration with outside counsel".
O'Reilly's departure from the network was the result of revelations that he had quietly settled multiple sexual harassment claims against him that totalled in the tens of millions of dollars. Following these revelations, multiple advertisers - including Mercedez-Benz, BMW and Bayer - announced that they would no longer be advertising on O'Reilly's show.
During all of this, O'Reilly was on a pre-planned vacation and was off the air. Pressure grew on 21st Century Fox to make a decision on the 67 year-old O'Reilly, and they eventually decided to part ways with the embattled host.
-
This wasn't an easy decision for Fox, as O'Reilly is a cash cow for the network. O'Reilly, who hosted the #1 show on cable news for 15 straight years, reportedly brought in $200 million per year in advertising dollars to his show. With O'Reilly reportedly making $18 million/year from "The O'Reilly Factor", Fox was minting money from the show.
According to reports, the first quarter of 2017 was the best ever for "The O'Reilly Factor", as the show reportedly averaged nearly 4 million viewers.
-
Tucker Carlson, who has averaged a very respectable 3.27 million viewers in the 9 pm slot that was formerly occupied by Megyn Kelly, will be taking O'Reilly's 8 pm slot.
With Sean Hannity likely remaining in the 10 pm slot, there is no word as of yet as to who will be taking the 9 pm time slot.
-
Source: Hollywood Reporter -
Fox News Confirms That Bill O'Reilly Won't Return to Air
Filed under:
General Knowledge