Free-Shipping Minimum Dropped to $25 At Amazon.com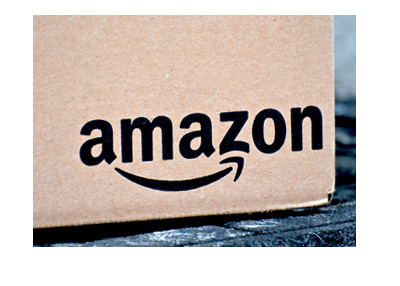 Competition is a good thing, and customers of both Walmart and Amazon.com are benefitting from the continued battle between the two companies.
Walmart, which is the king of brick and mortar retail in the United States, has been investing heavily in its e-commerce operations as of late. This has resulted in Amazon.com, which is the king of e-commerce, having to take some defensive measures in order to protect their market share.
Earlier this week, Amazon.com lowered its free-shipping minimum from $35 to $25 for non-Prime members. This comes a few months after the company lowered the minimum from $49 to $35.
Walmart has rolled out a number of new initiatives over the past few months in order to drive more e-commerce sales, including free two-day shipping on orders of over $35 and discounts if customers choose to get items shipped directly to Walmart stores.
-
With tens of millions of people subscribed to their wildly successful Prime offering, don't expect Amazon.com to ever offer free shipping to non-Prime members with no minimum. Though there are other perks of the Prime program, free two-day shipping with no minimum remains the crown jewel of the program.
This gives Walmart a bit of a window to take some market share, though they will still have to battle against the tremendous name brand recognition and efficiency of the Amazon.com empire.
-
in the end, customers can sit back and watch as their shipping costs drop as Amazon.com and Walmart continue to battle for market share.
Filed under:
General Knowledge