Elon Musk: "Climate Change is Real. Leaving Paris Is Not Good For America or the World"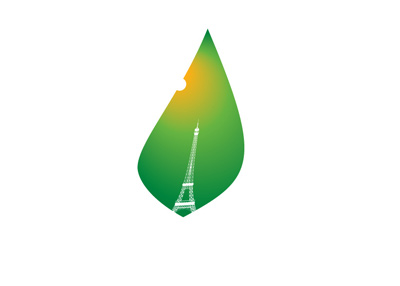 Earlier today, President Donald Trump followed through on a campaign promise after he announced that the United States would be withdrawing from the Paris climate deal. This means that just three countries - the United States, Syria and Nicaragua - have not signed the Paris Agreement.
President Trump's decision came in the face of fierce lobbying from companies such as Apple and Tesla, who implored the President to remain in the deal.
Shortly after President Trump held his news conference, both Elon Musk (CEO of Tesla) and Bob Iger (CEO of Disney) revealed that they would be stepping down from President Trump's business advisory councils.
-
In withdrawing from President Trump's business advisory council, here is what Musk and Iger had to say:
Bob Iger: "As a matter of principle, I've resigned from the President's Council over the #ParisAgreement withdrawal"
Elon Musk: "Am departing presidential councils. Climate change is real. Leaving Paris is not good for America or the world."
-
The Paris Agreement seeks to reduce greenhouse gas emissions and slow or reverse the impact of global warming.
Many believe that climate change is a hoax, however, and President Trump has been outspoken in his skepticism of global warming.
In pulling out of the Paris Agreement, President Trump said that it was a "bad deal" for the United States and that American workers would suffer if the country remained in the deal. President Trump did say, however, that he was open to negotiation, though countries such as Germany and France were quick to shoot down that idea.
-
The world is reacting angrily to President Trump's decision, though he remains steadfast that he is doing the right thing for the American people.
Filed under:
General Knowledge