Reasonable Jobs Report Will Likely Result in Near-Term Interest Rate Increase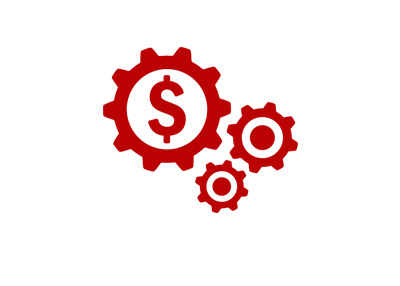 The US unemployment rate dropped to 4.3% in May, according to the most recently released jobs report from the Bureau of Labor Statistics.
The 4.3% unemployment rate essentially means that the United States is at full employment right now. In addition, the May jobs report was likely solid enough to result in a near-term interest rate increase.
The US economy added 138,000 jobs in May, which was certainly not an earth-shattering number, though likely strong enough not to derail the Fed when they meet later this month.
-
Despite the fact that the US economy is operating at or near full employment, year-over-year wage growth remains tepid. Some argue that if the job market was truly tight right now that wages would be growing at a faster rate. Instead, wage growth is just narrowly staying ahead of inflation.
This fact has led some traders to bet that the FOMC may apply the brakes after this next interest rate increase, as the low national unemployment rate is obscuring some of the weaker points of the job market.
-
Some argue that the US job market has been growing for so long that it is bound to experience a slowdown, while others point to President Trump as the reason why job growth seems to be slowing.
Some also point to the massacre that is occurring in retail right now, as many businesses in retail are being forced to close stores or go out of business. Retail is obviously a massive source of employment in the United States, and closing stores and malls are going to drag on the job market.
Source: NYTimes.com -
US Unemployment at 16-Year Low, But Economy's Weak Spots Remain
Filed under:
General Knowledge