Can Uber Repair Its Damaged Image?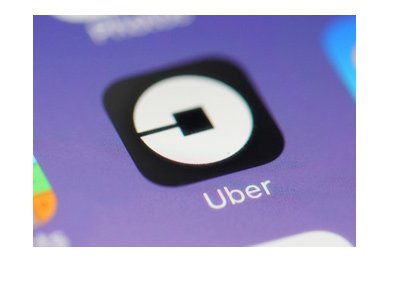 As part of their "180 Days of Change", Uber revealed earlier today that they are rolling out the ability for riders to tip drivers via the Uber app.
This technology is now available in Seattle, Minneapolis and Houston, with more cities expected to be rolled out shortly.
-
Uber has seen substantial damage done to its reputation over the past six months or so, due to a number of different scandals ranging from claims of sexual harassment to the gaming of authorities using the "Greyball" tool.
The revelations have finally become too much for investors in the company, as CEO Travis Kalanick is expected to take a leave of absence and the board of the company will be introducing all of the recommendations proposed by Eric Holder, who was hired to investigate Uber's workplace.
After all, Uber has a valuation in the tens of billions and there are many investors in the company who have put in substantial amounts of money into the firm. Given how awful the last year was for Uber, severe changes are clearly needed at the company.
-
One of the biggest complaints from Uber drivers was that riders didn't have the ability to tip.
In the past, Uber resisted implementing a tipping function in their app, as they claimed that it would inject uncertainty into the price of hailing an Uber.
Uber competitors, namely Lyft, offered the ability to tip via their app, and this resulted in many drivers switching away from Uber.
-
According to Uber, there will be no service fees taken off of the tips, and all of the money will be going to the drivers of the service.
This should represent a sizeable uptick in the amount of money that Uber drivers are able to make, and it will be interesting to see if the company can lure some of their previous drivers back into the fold.
-
Can the company fix its problems? We'll see.
Filed under:
General Knowledge