"Handover Party" For First 30 Model 3 Owners Set For July 28th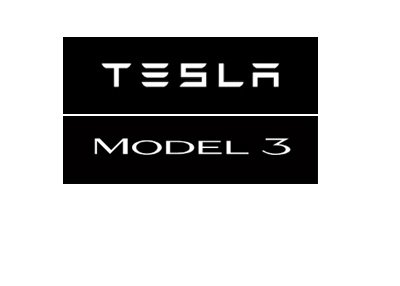 Earlier this morning, Tesla CEO Elon Musk revealed that the company's Model 3 had passed regulatory requirements two weeks ahead of schedule and that the first vehicles would be rolling off the assembly line shortly.
In fact, Tesla has a "handover party" planned for the first 30 owners of the Model 3 on July 28th.
-
The Model 3 is Tesla's first entry into the crowded mass market of moderately priced vehicles, as the Model 3 will cost $35,000.
There is such a high demand for the Model 3 that the company revealed that a total of 373,000 $1,000 deposits had been put down for the car as of May 2016. Future Model 3 owners lined city blocks as they waited to put down their deposits on a car that they would not receive for a number of years.
-
Tesla is known for over-promising when it comes to timelines, so many are wondering if the company will be able to match its ambitious production goals.
Elon Musk has said that the company is expecting to produce 100 Model S vehicles in August and an additional 1,500+ in September. By the end of the year, Tesla is projecting that they will be producing 20,000 Model 3 cars every month - in 2018, Tesla expects that they will be producing 500,000 cars per year, which is a massive jump over their current production numbers.
Shares of Tesla have been soaring in anticipation on the Model 3 launch, though Tesla bears believe that there is much that could go wrong with the launch.
-
With the greatly increased demands on their production capabilities, it will be interesting to see if Tesla can continue to produce vehicles that have a remarkably high approval rating. Will the wheels start to come off of the Tesla hype machine, or is Elon and company going to pass another tough test?
Filed under:
General Knowledge