Number of Factors Blamed For Dropping NFL Ratings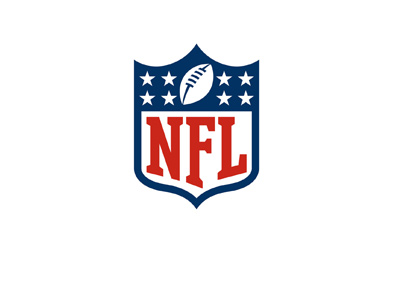 Bad news for the world's most valuable sports league, as the final ratings for the 2017 NFL regular season are now in.
According to reports, NFL ratings were down almost 10% from the year before. This is the second straight year of a sizeable ratings drop for the NFL, as their ratings were down 8% the year previous.
The NFL generates a tremendous amount of money from its national TV deals, so this obviously spells trouble for the league when it comes time to renegotiate their lucrative TV rights deals.
-
The NFL is suffering from a perfect storm of issues right now, including:
1) Continued national anthem controversy
2) CTE issues, which has led to decreased enrolment in youth football
3) Continued numbers of people unplugging from cable
4) Readily available highlight packages on Youtube
5) Red Zone channel
6) Injuries to popular players
7) Growing popularity of NBA
One of the biggest issues, however, is the over-saturation of the product. The NFL has games on Thursday, Sunday and Monday, and many people feel as though this is too much. By the time that Monday Night Football rolls around, many people are simply exhausted from a full week of football.
-
Despite the sagging ratings that the league is currently enduring, NFL franchise values continue to march higher, led by new revenue streams (mobile streaming rights, etc) and increased stadium naming rights.
National TV deals remain the NFL's golden goose, however, and they will likely need to make some changes to stem the ratings decline.
Filed under:
General Knowledge