Monthly Cost of Amazon Prime To Rise to $12.99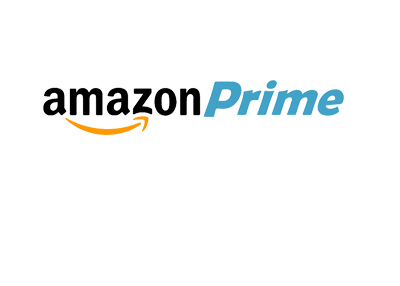 Earlier this week, Amazon.com revealed that the cost of their monthly Prime memberships would be rising by nearly 20%.
If you are a Prime subscriber that lives in the United States and pay by the month, you will now be facing a bill of $12.99 per month, up from the previous level of $10.99.
The price of Amazon's annual Prime option remains at $99/year, which makes it a far more attractive option. If you continue to pay by the month, you will end up paying nearly $60 a year more compared to the annual fee.
-
According to independent studies, there are currently between 80-90 million Amazon Prime members in the United States.
The company added greatly to its Prime membership total when they first unveiled the monthly subscription option. This allowed the company to help penetrate the market that has annual household income of less than $50,000.
Amazon is counting on the perceived value of the service and the relatively cumbersome cancellation process to help retain its monthly subscribers. Amazon Prime members, in addition to receiving free two-day shipping on most items, also get access to Amazon's video and music streaming services, in addition to a number of other perks.
There has been some grumbling online about the price increase, though the increased monthly fee means that Amazon could lose a significant number of subscribers while maintaining their overall Prime revenue numbers.
Amazon is likely counting on a number of high-profile upcoming TV series, including the forthcoming Lord of the Rings TV series, to help retain Prime customers.
-
Just like with Netflix, $12.99 per month for Amazon Prime is seen as such a great value that I highly doubt that many people will cancel.
In addition, I would imagine that many who do cancel will end up re-subscribing in the future. If you buy even a small number of items on Amazon every month, Amazon Prime will still be worth it.
Filed under:
General Knowledge