Apple's New Buyback Plan Comes as Initial Capital Return Program Winds Up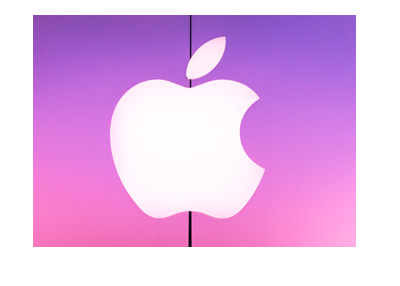 One of the highlight's of Apple's quarterly earnings report on Tuesday was the announcement that they plan on buying back an additional $100 billion worth of their shares.
This comes as the company's original $300 billion capital return program (consisting of buybacks and dividends), which was initiated in 2012, is winding up. As of yesterday, Apple said that it had returned $275 billion of the $300 billion that was promised to shareholders, and that this program would be winding up soon.
-
The $100 billion in buybacks is so large, Apple said, that they don't have a timeline as to when it will be completed.
Apple had a $267.2 billion cash position as of the end of the March quarter. With the company able to repatriate money at lower tax rates, Apple was going to return a large portion of the money to their shareholders.
-
With the Apple cash machine still printing money off the back of strong iPhone sales, Apple will likely continue to reward their shareholders far into the future.
Apple doesn't really like completing major acquisitions, so this leaves a very large amount of cash that can be returned to shareholders in the form of buybacks and dividends. Both of these things are great for shareholders, which is why the likes of Warren Buffett have taking such an interest (and large position) in the company over the past number of years. Despite its monstrous valuation, Apple is still quite undervalued, based on numerous metrics. This is why Berkshire Hathaway has continued to add shares, despite the company's already sizeable position in the stock.
-
Despite not doing much in the way of launching ground-breaking new products over the last 5-6 years (certainly nothing in the realm of the iPhone or iPod), Apple continues to bank based on the overall stickiness of their products and services. Once a customer goes Apple, they quickly find themselves ensnared in a web of easy-to-use products that connect with each other effortlessly, as well as an array of useful services.
The Apple machine is showing no signs of slowing down, and this should translate into some very large continued buybacks and dividends over the coming years.
Filed under:
General Knowledge