Berkshire Hathaway Takes New Positions in JPMorgan Chase, Oracle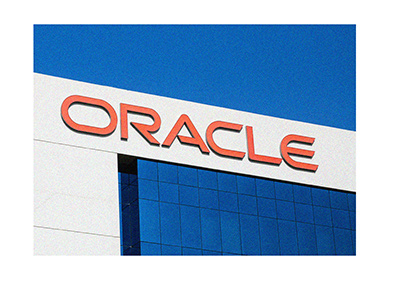 Berkshire Hathaway disclosed its equity holdings as of the end of the third quarter in a filing with the SEC that was released after the market closed.
The general theme? Warren Buffett increased his exposure to the financial sector while paring back some of its airline stakes.
Berkshire Hathaway initiated four new positions during the third quarter of 2018 - they were, by size of holding:
JPMorgan Chase
Oracle
PNC Financial
Travelers Companies
Buffett has long talked of his admiration for Jamie Dimon and JPMorgan Chase, and has openly wondered why Berkshire Hathaway doesn't own a stake in the company. Buffett finally caved in and bought shares for Berkshire Hathaway during the third quarter.
Berkshire Hathaway exited two positions during the third quarter. They were:
Sanofi
Walmart
The company increased its stake in seven companies, including Apple, Bank of America and Goldman Sachs.
The company decreased its stake in six companies, including Wells Fargo and American Airlines.
-
There are a few interesting takeaways from Berkshire Hathaway's third quarter:
1) The company spent nearly a billion dollars buying back its own shares
2) Warren Buffett continues to be in love with Apple, as it continues to be the company's single largest holding
3) Buffett clearly believes that the US market has room to rise, as he built and added to a number of different positions
4) Walmart's stock has been doing extremely well as of late, though Buffett used the strength to exit his position
-
All in all, a pretty interesting report from Berkshire Hathaway. The thing that stands out to me the most is the size of the Oracle position, which is larger than Berkshire's initial stake in Apple.
Filed under:
General Knowledge