Should Senators Be Allowed To Place Bets Against US Economy?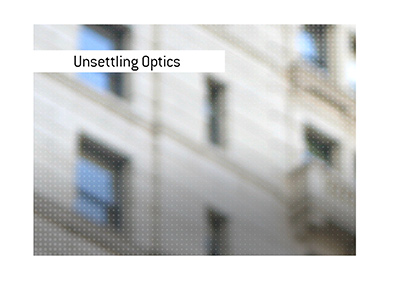 Earlier this summer, a stock market purchase made by Senator Thomas Carper raised the eyebrows of many.
In a filing disclosure made in July, Senator Thomas Carper of Delaware revealed that he had purchased shares of the ProShares Short QQQ ETF, which looks to profit from the Nasdaq 100 Index dropping in value.
This isn't the first time that Carper has made bets against the US economy, as he previously owned shares in the Ranger Equity Bear ETF (Exchange-Traded Fund).
-
Now, if you asked Senator Carper about the transactions, he would likely say that either:
1) His transactions are conducted by a financial advisor and he was unaware of the trades
2) He was simply hedging his positions against a market downturn
The problem?
The optics of taking these positions are horrible.
Not only is Thomas Carper a US senator, but he also serves on the Finance Committee and serves as the Chairman of the Subcommittee on International Trade, Customs and Global Competitiveness.
Should somebody that holds these positions really be buying the ProShares Short QQQ ETF, which profits if the markets fall?
-
Much has been said about the ability of members of Congress to buy shares and options, given their access to priviledged information.
Outright betting against the US economy, however, takes things to another level.
Filed under:
General Knowledge