Antonio Rogerio Nogueira vs Rameau Sokoudjou Tops List
There have been some massive upsets over the years in the sport of mixed martial arts.
When you combine the number of eyeballs on the fight with the odds for the two fighters going in, the Ronda Rousey vs Holly Holm fight likely provided the most earth-shattering upset in the history of mixed martial arts. You had the seemingly unbeatable Rousey, on the verge of becoming one of the biggest celebrities in the world, taking on the seemingly overmatched Holm. We all know how that fight played out, with Holm landing a vicious leg kick in round 2 to seal the victory.
As has been said many times before - mixed martial arts is such a great sport because you truly never know what is going to happen, and anyone can win on any given occasion.
-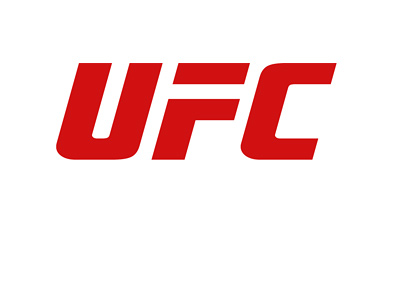 Here are the 10 biggest upsets in the history of mixed martial arts - as you can see, the top 4 upsets took place outside of the UFC:
Antonio Rogerio Nogueira (-2500) vs Rameau Sokoudjou (+1250)
Pride 33
Zac Riley (+985) vs Hugo Viana (-1750)
RFA 34
Anderson Silva (-1500) vs Daiju Takase (+750)
Pride 26
LaRue Burley (+900) vs Bubba Jenkins (-1400)
Bellator 100
Ronda Rousey (-1400) vs Holly Holm (+830)
UFC 193
Georges St. Pierre (-1300) vs Matt Serra (+850)
UFC 69
Joe Taimanglo (+800) vs Darrion Caldwell (-1300)
Bellator 159
Emanuel Newton (+700) vs Muhammed Lawal (-1200)
Bellator 90
Michael Chander (+770) vs Michael Chandler (-1150)
Bellator 120
Joe Condon (+500) vs Johnny Nunez (-1000)
WSOF 17
-
Of these fights, only two occurred in the UFC, though they involved two of the biggest names that the sport has ever seen - Georges St. Pierre and Ronda Rousey. St. Pierre bounced back from his loss to become more dominant than ever - will Rousey be able to do the same?
One could argue that since the UFC is the highest level of mixed martial arts, there are less severe mismatches which results in less potential upsets. After all, you are likely a very good fighter if you end up making it to the UFC (CM Punk excluded).