Citigroup Is On the Brink of Collapse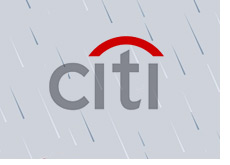 In case you haven't heard - Citigroup is on the brink of collapsing.
Citigroup, the massive financial conglomerate that employs hundreds of thousands of people, is currently discussing its "options" with the US government as their stock continues to tank.
Citigroup, a company that once traded at well over $50 per share, is now trading at a lowly $3.77. The company now has a market cap of just over $20 billion dollars, meaning that it has shed hundreds of billions of dollars in valuation over the past few years. This time last year, Citigroup was trading in the low 30's - now it's continuing existence as a company is being called into doubt.
This rapid erosion in value has come despite a couple of high-profile investments in the company. The US government recently purchased $25 billion dollars worth of warrants and preferred shares in the company. Prince Alwaleed of Saudi Arabia also recently announced that he was increasing his investment in the company, and the Abu Dhabi Investment Authority also announced a $7.5 billion dollar capital injection into the company. Citigroup has raised tens of billions of dollars in private capital, and nothing seems to be helping.
What is ailing the company?
The US government's decision not to buy bad assets directly from banks hurt. The company taking on $17 billion dollars of SIV assets from a subsidiary hurt. The rapid drop in the real estate market, especially commercial real estate, also hurt. The company is sagging under the weight of its many problems and appears to be just days away from completely buckling.
The US government has a couple of options: they could either invest more money into Citigroup, or they could publicly endorse the bank. There doesn't seem to be a "run" on Citigroup accounts, so the government and Citigroup management should have a bit of time here to work something out. Not THAT much time though.
How about a purchase? Are there any companies out there that could take Citigroup on? Are there any companies out there that would want to take Citigroup on?
Probably not.
Goldman Sachs, according to a recent article on Reuters, is "cool" to the idea of a deal, even with government assistance. They are worried that such a deal would "disrupt" their culture. They are also (obviously) worried about the assets that Citigroup currently has on its books.
JP Morgan? Doubtful. They just swallowed WaMu.
Morgan Stanley? There are apparently not interested in a deal - besides, they have enough problems of their own right now.
Bank of America? They just invested another $7 billion in China Construction Bank Corp, and are still digesting a couple of companies that they just swallowed as well, including Countrywide. I doubt that they would be interested.
Who does that leave? I can't think of any other company that would be interested AND is in the position to take Citigroup on.
This leaves the company with just a few options - turn to the government for more money or start selling off pieces of the company to raise capital. The Smith Barney unit is a choice asset, but Citigroup CEO Vikram Pandit ruled out a sale.
I would imagine that something might be announced regarding Citigroup on Sunday night. The company just doesn't have much time at this time, and they will no doubt be working through the weekend to find a resolution.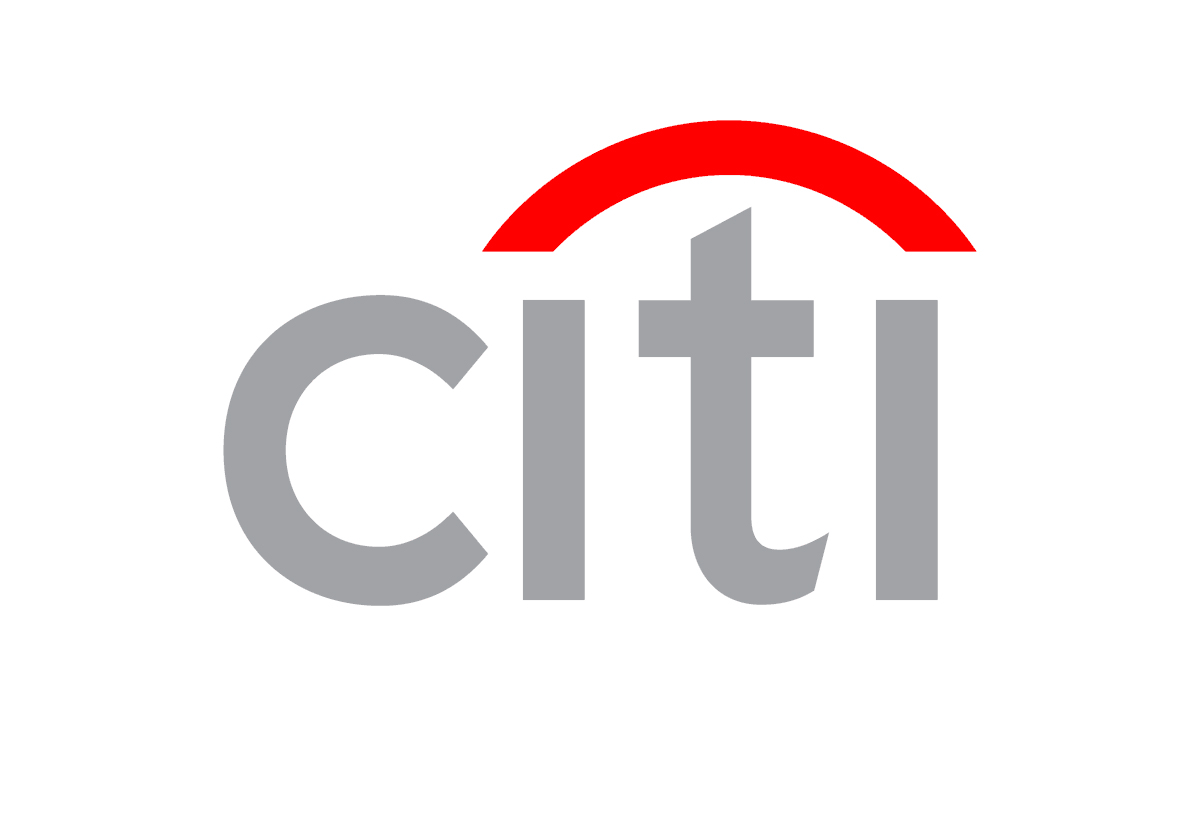 Filed under: The Economic Meltdown | General Market News