Reviews of Two Great Forex Brokers
Click Here to Visit My Top Rated Forex Broker
Before I kick off this article, let me quickly say this:
Different people look for different things when choosing a forex broker. What is important to one person might not be important to another. I'm not looking to steer you towards one broker in particular through this article - instead, I am simply letting you know my experiences with the two brokers listed below. I believe that both brokers deserve your business. However, you should still do more of your own research before deciding who is the broker that actually deserves your business.
--
Now then - here is a forex broker that I believe deserves your business.
--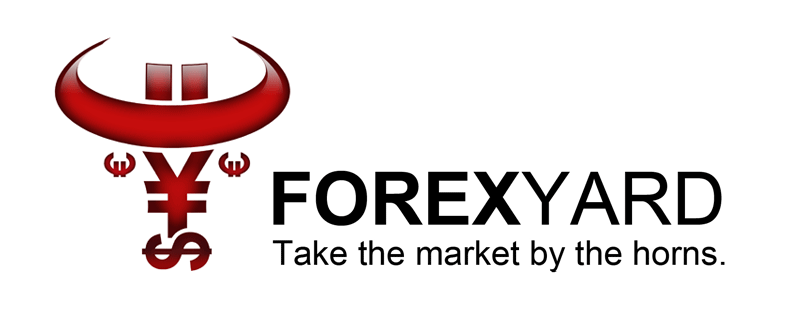 Forexyard
- 9.0/10
Here are the things that I like most about Forexyard:
1. Abundance of products to trade (not just forex - you can also trade gold, silver, oil, etc)
2. Strong customer service (through my interactions with the company, I have found them to be responsive and helpful)
3. Easy account opening / funding process (you can fund your account with a credit card, which means that you can be up and trading within minutes. Try getting this kind of speed out of a traditional stock broker)
4. Easy to contact (Forexyard can be contacted through email and phone at all hours of the day)
5. Cash-back (Forexyard offers cash back on live accounts of up to $1,000)
Filed under:
Company Reviews