Shares of Blackberry Down 33% Since Thursday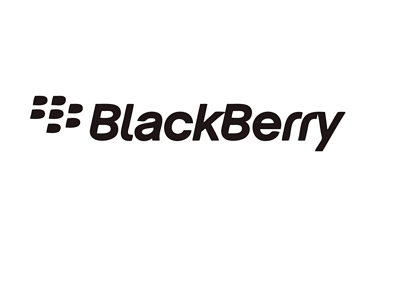 Shares of Research in Motion Limited (Dba Blackberry) have been absolutely shellacked over the past three trading sessions following the company's extremely underwhelming Q1 earnings report.
Every earnings report that a company releases is important, but Blackberry's Q1 earnings report took on an extra level of importance thanks to the company's recent major product launch. How successful has the launch of the company's new BB10 phone been, and what has been the impact on the company's bottom line? Can Blackberry compete with the likes of Apple, or are their days as a competitive smartphone company over?
Many, many people have placed bets against Blackberry succeeding. As of June 14th, there were a reported 171.31 million shares that were short and betting on a decline in Blackberry's shares. That's a pretty incredible number and illustrates the massive tug-of-war that is ongoing between the company's ardent supporters and the short sellers who are betting on Blackberry's failure.
Due to this dynamic, there was practically no chance that shares of Blackberry were going to see little movement following their most earnings report. Either the company was going to report better than expected earnings and shares would soar, or the company would fall short of expectations and the shares would tank.
In the end, the company missed badly, reporting a loss of 13 cents per share on revenues of $3.1 billion. The market had been expecting a profit of 6 cents per share on revenues of $3.36 billion. The reaction to the report was swift and vicious, as shares of Blackberry tanked in pre-market trading.
The most damaging number was the company's Q1 shipments of BB10s, which ended up coming in at 2.7 million units, well below the estimates of most brokers who were following the stock. Jeffries, for instance, had an estimate of 4 million BB10s being moved in the first quarter, and they quickly lowered their price target for the stock after digesting the numbers.
--
Shares of Blackberry closed earlier today at $9.70 - prior to the company's Q1 earnings report being released, a single share of Blackberry would have cost you $14.48.
Blackberry remains a battleground - will the company be able to recover from this latest setback, or are Blackberry's days numbered?
Filed under:
General Market News