Aaa Rating Safe For Now As Moody's Notes Improvements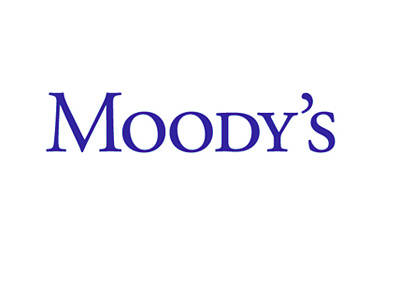 Earlier this week, Moody's Investors Service upgraded the outlook on the Aaa government bond rating of the United States from negative to stable. In addition, Moody's also reiterated the US government's Aaa rating.
Shortly after the debt ceiling fiasco that the country endured in the summer of 2011, Moody's elected to downgrade the outlook of the United States's Aaa government bond rating from stable to negative.
Being placed on "negative watch" means that there is a strong chance that a downgrade will occur over the next 6-24 months, unless changes are made. While Moody's held off on downgrading the United States back in the summer of 2011 (unlike S+P, who pulled the trigger on a downgrade and caused a big stir), they did downgrade the country from stable to negative. You need to make some changes, Moody's said at the time, or else you run the risk of a downgrade.
--
Moody's pointed to declining deficits and moderate economic growth as the two major reasons behind their upgrade.
The United States is expected to post its first sub-$1 trillion deficit of the past five years in the 2013 fiscal year. The momentum is expected to continue over the next couple of years, with the nation's deficits expected to continue to shrink.
While US economic growth has been "moderate", Moody's points out that the US economy has been growing at a faster rate compared with "several Aaa peers". In addition, the US economy has shown "a degree of resilience to major reductions in the growth of government spending."
In short - the economy hasn't faltered, and the combination of higher revenues (increased tax revenues) and restrained government spending has brought the nation's deficit down to more comfortable levels, and this has resulted in Moody's easing up on the United States, at least for now.
--
Moody's warns, however, that the US government could face trouble again in a few years time if they don't undergo "further fiscal consolidation efforts." The United States is expected to enjoy declining deficits for the next couple of years before the losses start to ramp up once again.
Source: Moodys.com -
Moody's changes outlook on US Aaa sovereign rating to stable from negative; rating affirmed
Filed under:
General Knowledge