Cryptocurrency Continues To Go Parabolic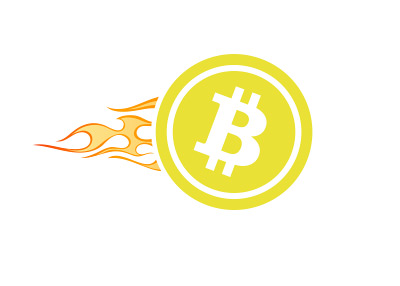 How high will Bitcoins go?
Earlier today, the price of one Bitcoin surged past $500 for the first time in its short history. As of the time that this article was written, one unit of the cryptocurrency would have cost you $514.89 USD on the Mt.Gox exchange.
Over the past week, the price of one Bitcoin has risen from about $320 USD to its current level of $515. Over the past month, the move has been even bigger, as one Bitcoin would have cost you $160 USD on October 17th.
Based on current price levels, the total value of all Bitcoins in existence is well over $5 billion (11,956,275 Bitcoins * $514.89).
--
The major catalyst behind this most recent surge in Bitcoins looks to be the explosive entrance of the Chinese population into the market.
As mentioned in this article
, BTC China, which is a relatively new Bitcoin exchange, has surged in popularity in recent months as Chinese investors and speculated have flocked to the site, looking to speculate on the price of Bitcoins. According to reports, as many as 60,000 Bitcoins have changed hands in just a single day on the BTC China exchange.
Oddly enough, the Chinese government has been fairly welcoming of their population's sudden fascination with Bitcoin. This has surprised many people, as utilizing Bitcoins helps the population to subvert some of the government's strict regulations.
--
There have been a number of positive developments in the world of Bitcoin (Chinese inclusion into the market, Baidu's announcement that they would start accepting Bitcoins as a payment option, opening of world's first Bitcoin ATM, continued media exposure), but there have also been some negative stories, mainly involving hackings and thefts. As the currency continues to grow in popularity, those that hold Bitcoins in their portfolios will need to stay even more vigilant against the possibility of theft. With the virtually anonymous currency, there is practically no recourse if you happen to have your coins pilfered by somebody.
--
How high will Bitcoins go? Are they dramatically undervalued as some people contend, or are they just another bubble that is soon to pop?
Filed under:
General Knowledge