Facebook Purchases Maker of Oculus Rift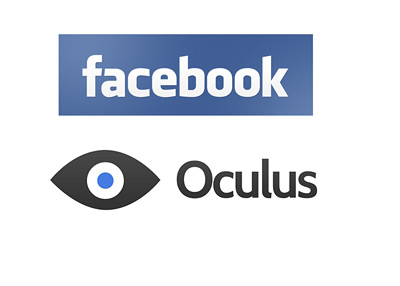 Facebook revealed after the closing bell today that they have purchased Oculus VR for around $2 billion.
The deal reportedly includes $400 million in cash and $1.6 billion in shares of Facebook. The deal also calls for an additional $300 million in potential earn-outs.
Oculus VR is the maker of the "Oculus Rift", which is a "virtual reality headset that lets players step inside their favorite games and virtual worlds." Instead of viewing action on a computer screen, people wear the Oculus Rift on their heads so that they can "seamlessly look around the virtual world just as you would in real life". In addition, the Oculus Rift tracks the movements of your head, so if you look to the left in real life, you will also look to the left in the game that you are playing.
Here is a look at the Oculus Rift in action:
—
Does it seem a bit strange that Facebook would be buying a company that produces a virtual reality headset?
Here is what Facebook CEO Mark Zuckerberg had to say about the deal:
"Mobile is the platform of today, and now we're also getting ready for the platforms of tomorrow. Oculus has the chance to create the most social platform ever, and change the way we work, play and communicate."
What do you think about this deal?
Filed under:
General Market News