Bill Ackman Promises To Expose Enron-Like Fraud on Tuesday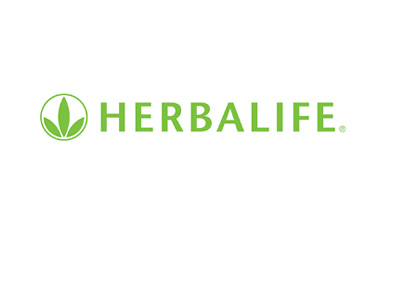 Whether you are a shareholder of Herbalife or just an interested observer, Tuesday promises to be an interesting day for the company.
Bill Ackman, head of Pershing Square Capital Management LP, has said that he will reveal that Herbalife has participated in an "incredible fraud" during a talk at the AXA Equitable Center in Manhattan on Tuesday morning. The fraud, according to Ackman, centers around the company's nutritional clubs.
Pershing Square Capital Management LP has bet significant amounts of money against Herbalife and would reportedly stand to profit to the tune of $1 billion if shares of the company were to go to zero. Ackman has constantly stated that he believes that shares of Herbalife are worthless.
In order to gather evidence for this alleged fraud, Pershing Square Capital Management LP spent a reported $50 million over the course of a two year investigation. Hundreds of hours of video have reportedly been unearthed as well as some "internal documents" that were reportedly given to Perhsing by Herbalife employees.
Ackman is not beating around the bush, as he has said that the presentation "won't disappoint" and is the "most important of his career".
Ackman's short position in Herbalife has placed him squarely against the likes of Carl Icahn and other prominent investors. Icahn holds 17 million shares in Herbalife and recently stated that he has not sold one share.
-
Shares of Herbalife fell by over 11% to close at $54.02 on Monday afternoon. Investors and traders were clearly spooked by what Ackman may have in store for the company - let's see if he delivers on Tuesday morning.
Filed under:
General Market News