"Bad Boy" Ballmer Will Look to Soften His Image As NBA Owner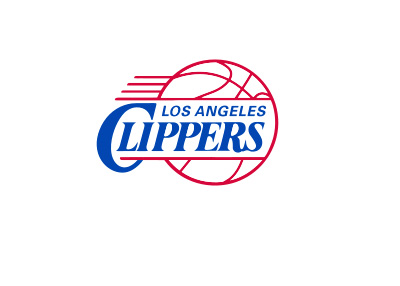 Earlier this week, former Microsoft CEO Steve Ballmer formally purchased the NBA's Los Angeles Clippers for a staggering $2 billion. The deal, which involved litigation and was months in the making, came after former Clippers owner Donald Sterling was forced out by the NBA after being caught making racist comments on tape.
Steve Ballmer, who currently has a fortune of over $21 billion, forked out an outrageous $2 billion for the Clippers franchise, easily beating out multiple other bidders for the team. The purchase price was so high, in fact, that the ripple effect was felt in entirely different leagues (the owner of the NHL's New York Islanders, for instance, allegedly reneged on an offer to sell his team after Ballmer's purchase price for the Clippers was revealed).
Earlier this week, Ballmer attended a Los Angeles Clippers fan rally and was boisterous and excited. The fans in attendance ate it up, as the team had now dispatched of the notoriously penny-pinching Donald Sterling and replaced him with one of the world's richest men.
-
Sure, Steve Ballmer has a love of basketball and that certainly factored into his decision to buy the team. Another important factor for the purchase, in my opinion, is Ballmer's attempt to soften his image after over a decade as Microsoft's CEO. Ballmer is being seen as the savour of the Los Angeles Clippers and this has certainly not hurt Ballmer's reputation.
Let's not forget that during Ballmer's 14+ year reign as CEO of Microsoft, shares of the company stagnated and much of that blame was laid at the feet of Ballmer. "Bad Boy" Ballmer, as some were prone to call him, was seen as a divisive leader who actively looked to hold down others who may have been seen to be threats to his leadership. In addition, Ballmer's policies reportedly created a workforce that was divided and unable to work together for the common good of the company.
When Ballmer announced his intentions to step down as CEO on August 23rd, 2013, the markets cheered and many workers at Microsoft rejoiced.
-
Ballmer left Microsoft as a villain in the eyes of many, which is likely a big reason why he flung himself into the role as owners of the Los Angeles Clippers. Ballmer can now work on restoring the reputation that was tarnished during his 14 years as CEO of Microsoft.
Filed under:
General Knowledge