Fee To Renounce Citizenship Soars From $450 To $2,350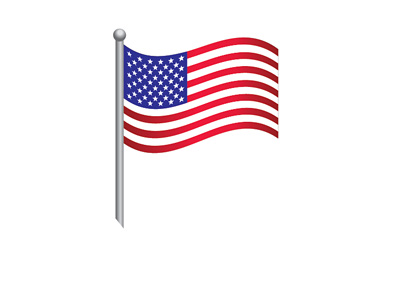 Tired of the direction that the United States is trending? Feeling so disgusted that you want to take the extreme step of renouncing your citizenship?
Well, renouncing your citizenship just got more expensive. In addition to possibly paying an "exit tax" and likely accruing a princely sum in lawyer's fees, the actual cost of renouncing your citizenship just increased as well.
According to the Office of the Federal Register, the cost of "Administrative Processing of Formal Renunciation of U.S. Citizenship" just jumped considerably from $450 to $2,350. According to the State Department, the large increase is justified by the fact that demand for the request is climbing and extra manpower is needed to process all of the applicants.
Is $2,350 expensive? For comparison's sake, here is the cost to renounce your citizenship in other select countries:
(USD)
Australia - $265
Canada - $91
New Zealand - $335
United Kingdom - $239
According to the Isaac Brock Society
, the average cost to renounce citizenship in a "high-income country" is just $114 (excluding the United States), while the average cost in all other countries is just $289.
-
If you were thinking about renouncing your citizenship and moving abroad, please be forewarned - it's going to be more expensive than you initially thought.
Source: Forbes.com -
U.S. Hikes Fee To Renounce Citizenship By 422%
Filed under:
General Knowledge